boutique cocktails and spirit alchemy
cambridge, massachusetts
Booze Époque is Boston's first licensed and insured craft cocktail catering service. BÉ creates whimsical and classic cocktails using fresh, local, organic, and seasonal ingredients for private parties and special events. BÉ also teaches a variety of cocktail classes ranging from Tequila & Mezcal to Cocktails & Literature.
Meaghan and Harmony, Booze Époque's founders, have been featured in Edible Boston, Boston Magazine, Boston.com, Garden.org, and many other publications. They have brought their craft to desert enclaves, high rises, startups, garden parties, art galleries, rock shows, hoedowns, dinner soirées, barbeques, holiday affairs, bachelorette parties, weddings, and more.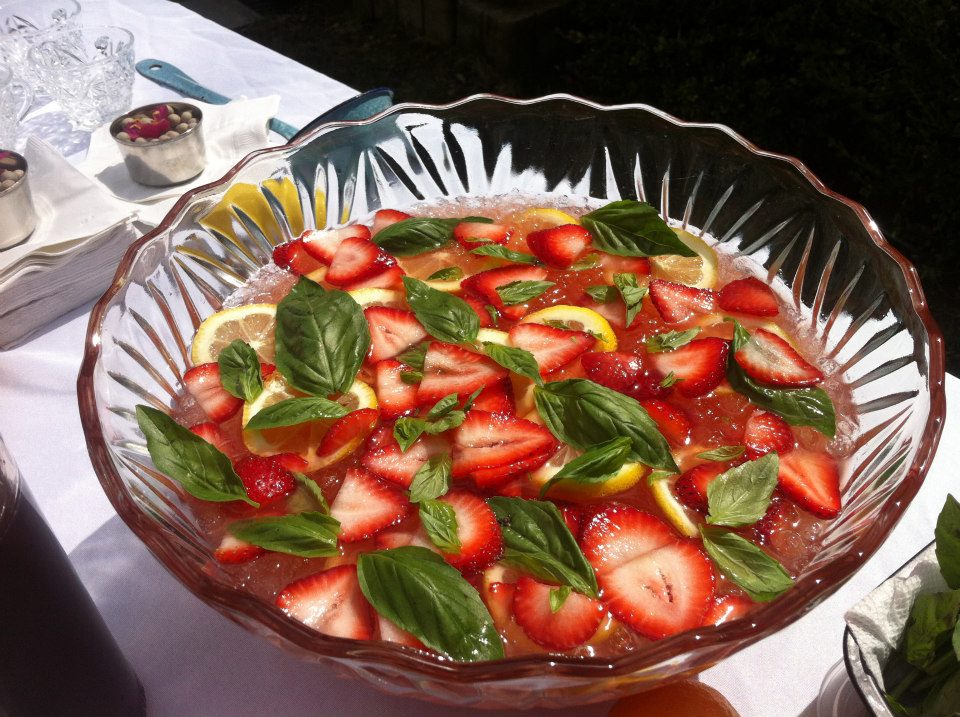 Each menu is customized and tailored to complement and enhance the aesthetic of your event, whether a black tie dinner or a punk rock wedding.
Handcrafted syrups, shrubs, bitters, tinctures, and garnishes are created in a licensed and certified kitchen: Kitchen, Inc in Somerville's vibrant Union Square. Using the freshest ingredients and highest quality spirits, Booze Époque ensures you and your guests will enjoy the most beautiful flavors the season has to offer.
In addition to event catering, Booze Époque offers a variety of cocktail classes for groups from six to thirty, either in our kitchen or your home or office. BÉ is also available for menu and event consultation.
For your protection, Booze Époque is insured with a $2,000,000 liquor and general liability insurance policy. BÉ carries a MA catering license and is licensed by the Massachusetts Alcoholic Beverage Control Commission to transport, serve, and sell alcoholic beverages. All Booze Époque employees are TIPS and ServSafe certified.
Email Booze Époque with questions at: events@boozeepoque.com.
For event inquiries please fill out the form on our contact page.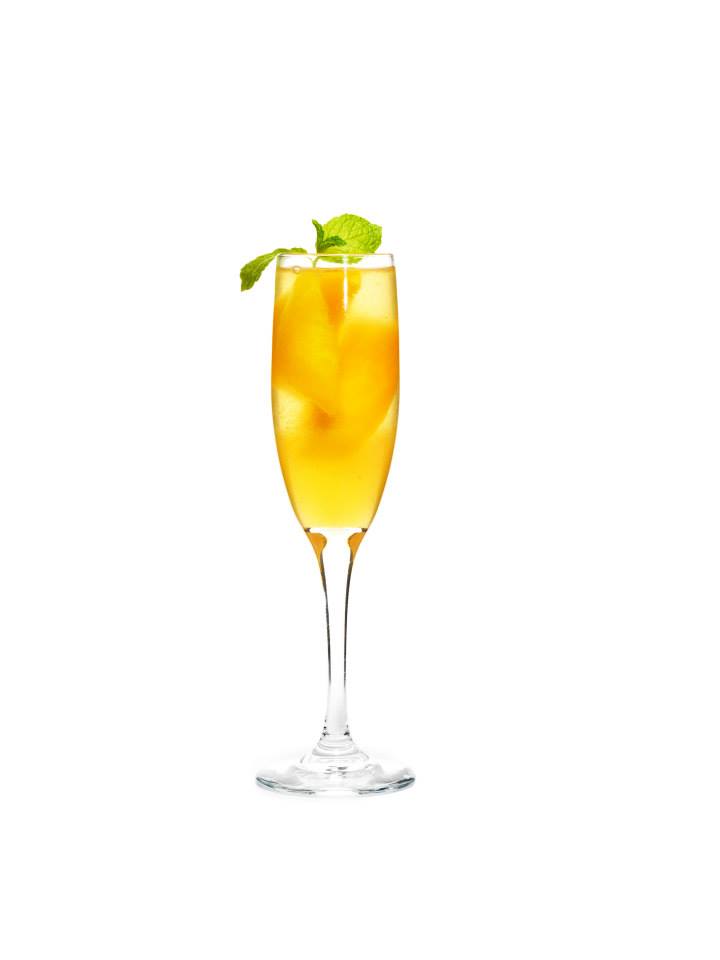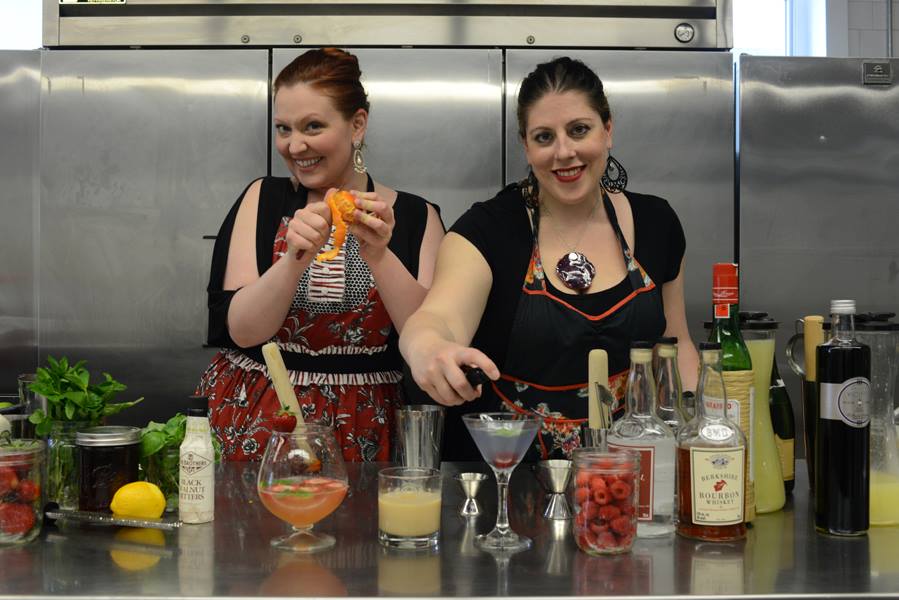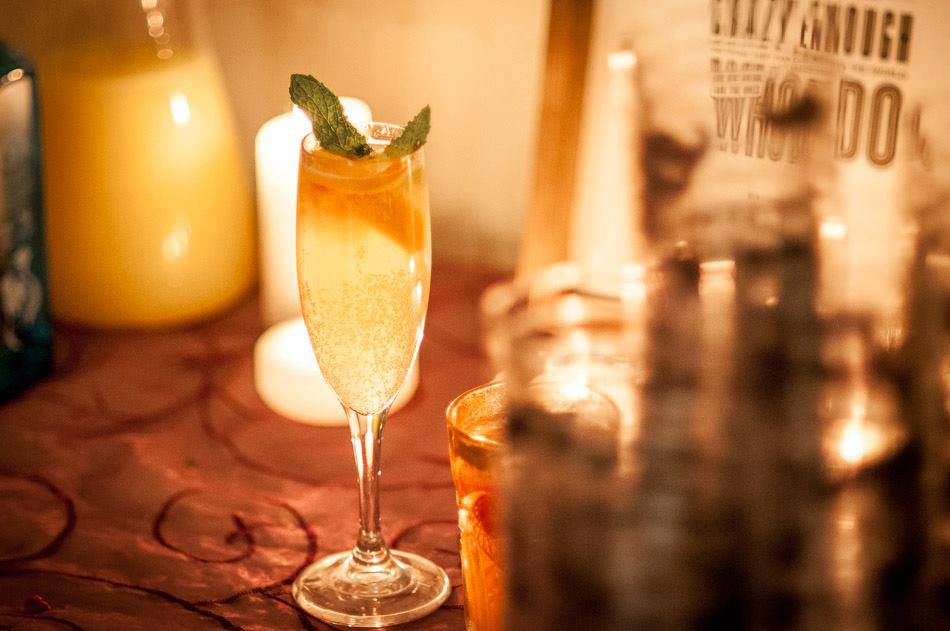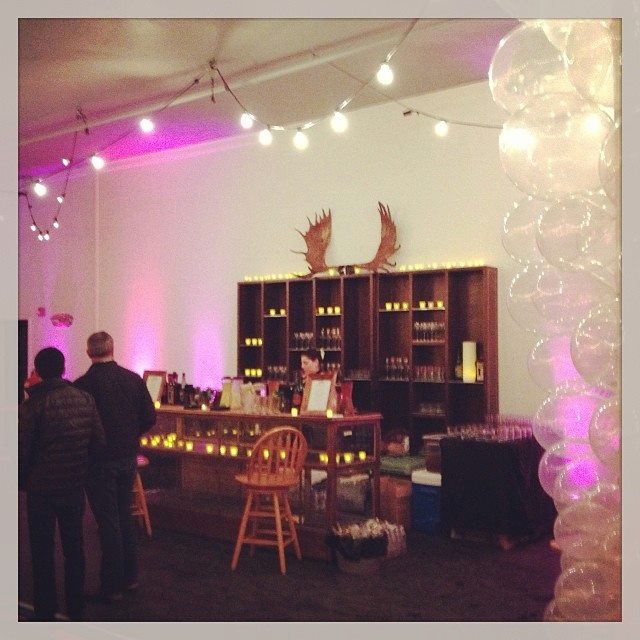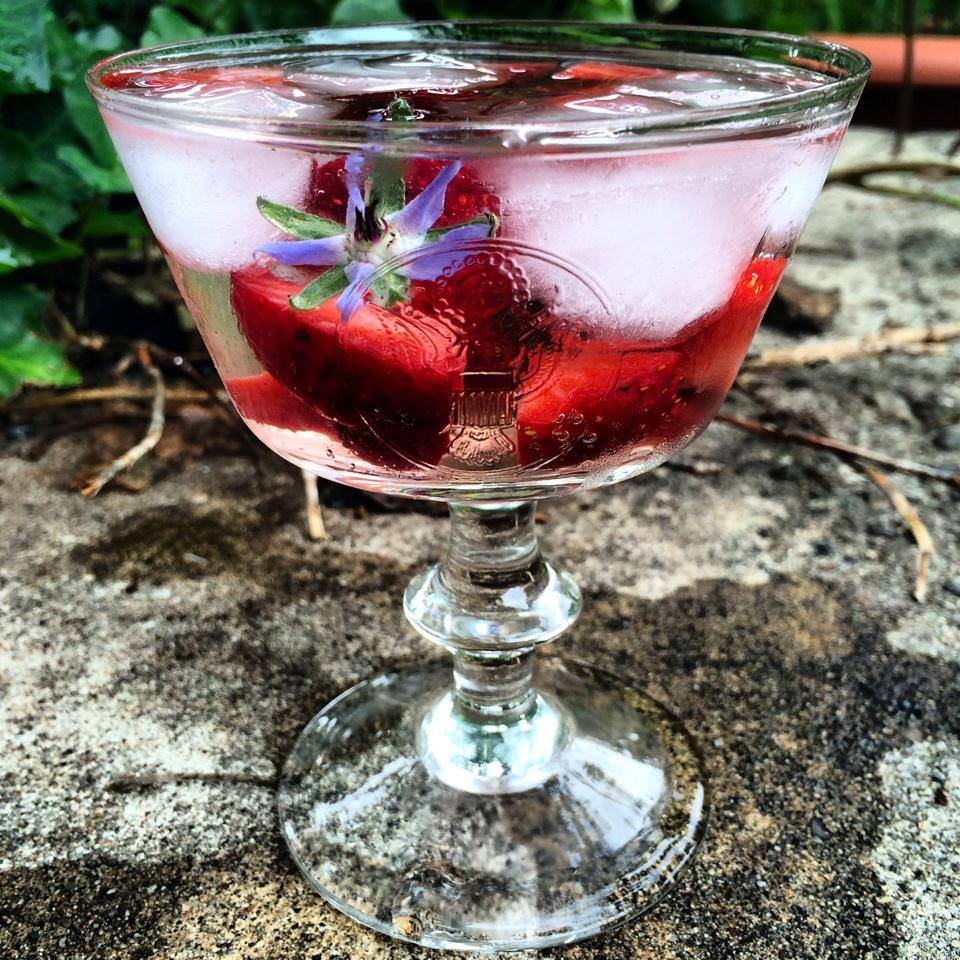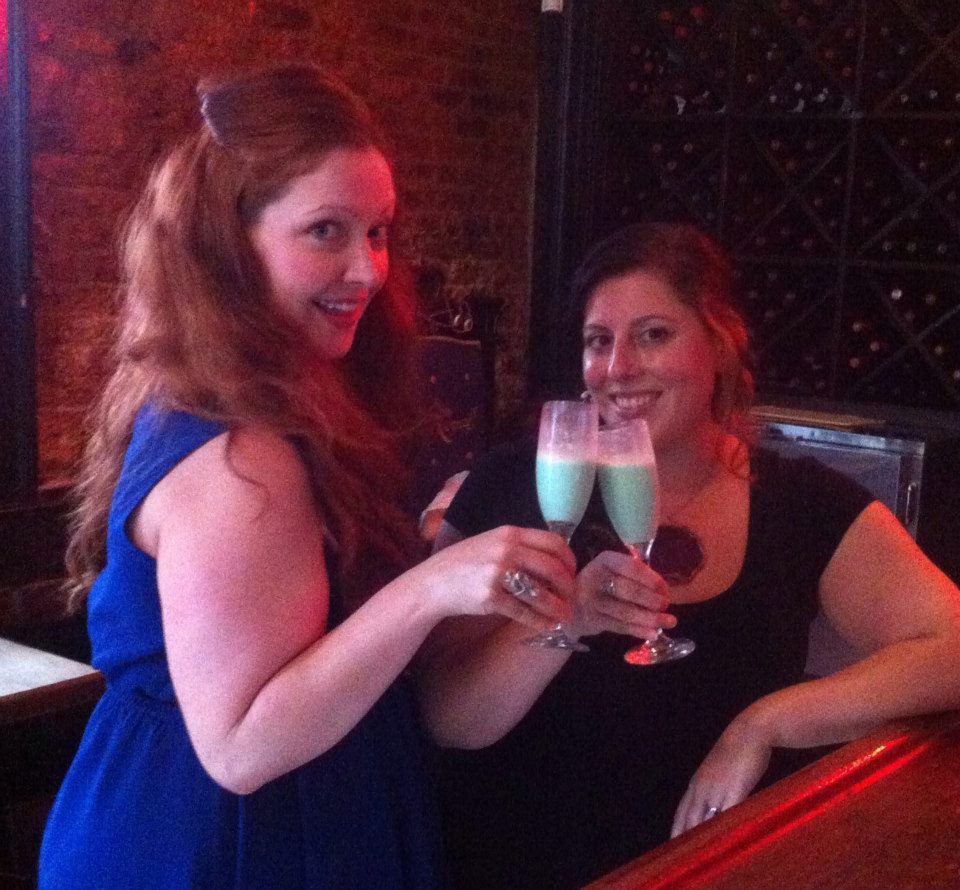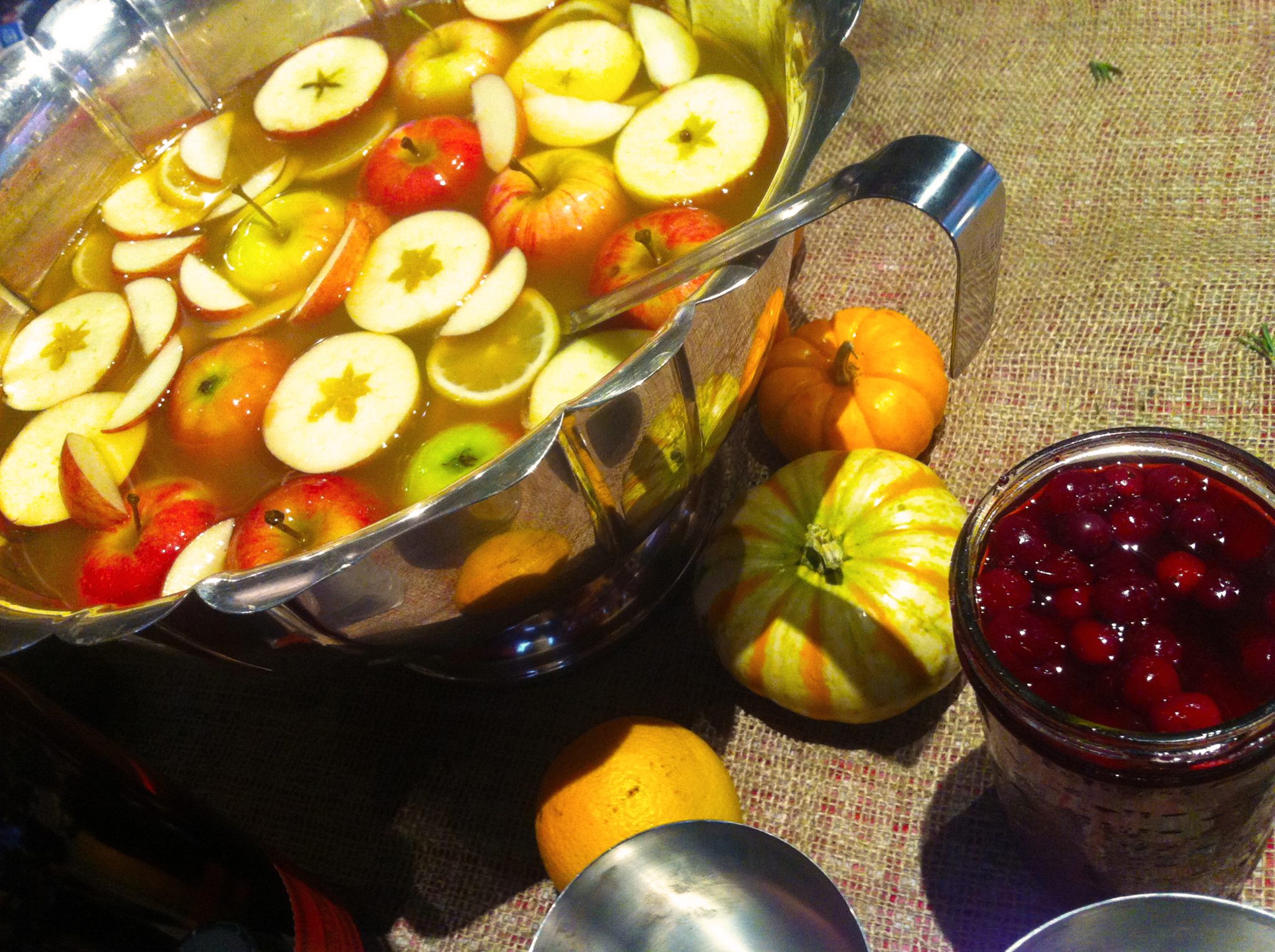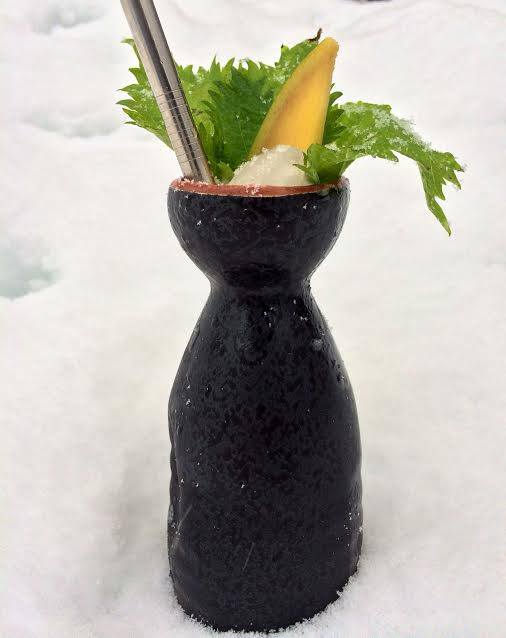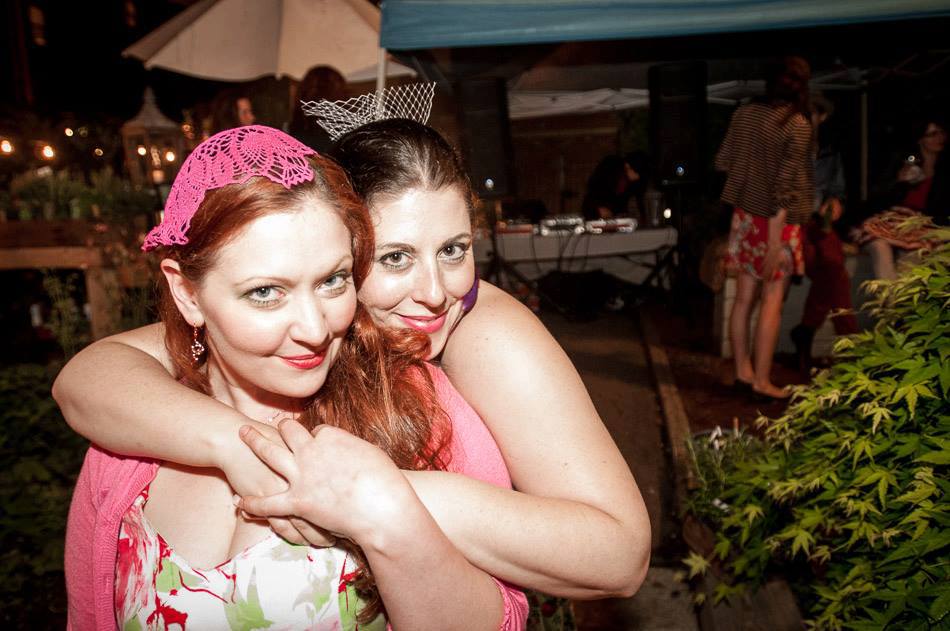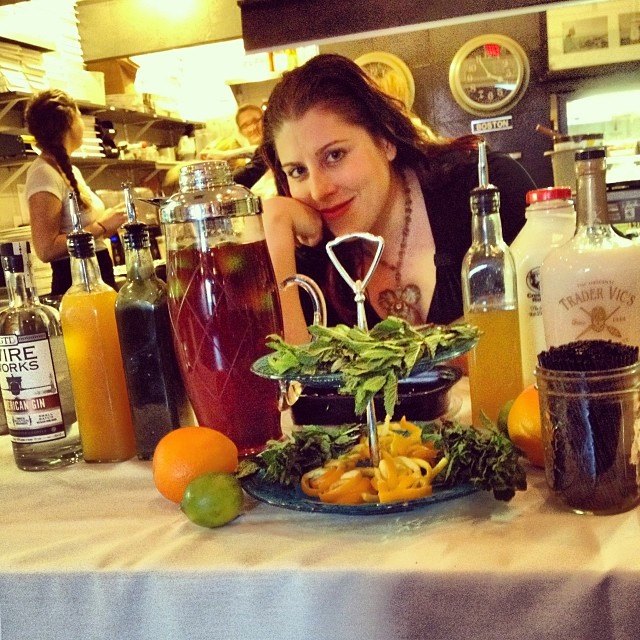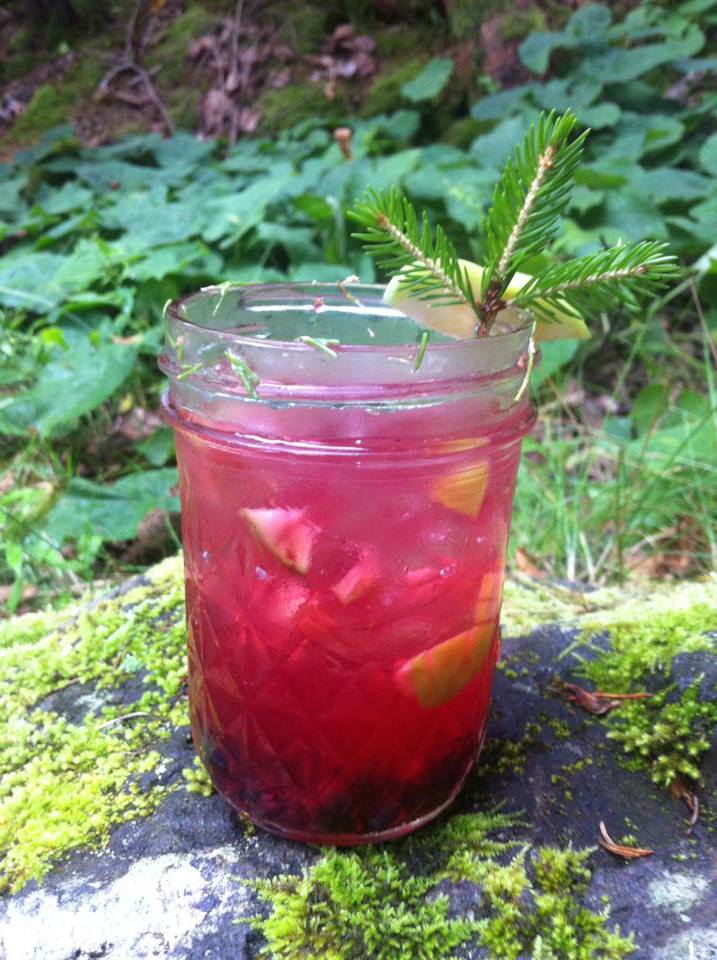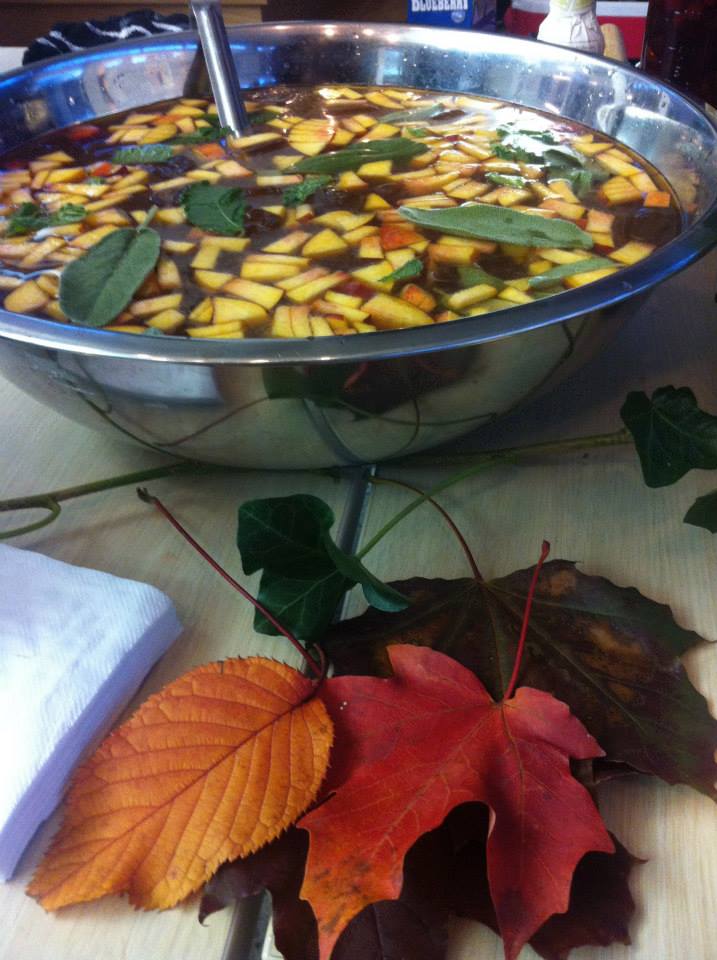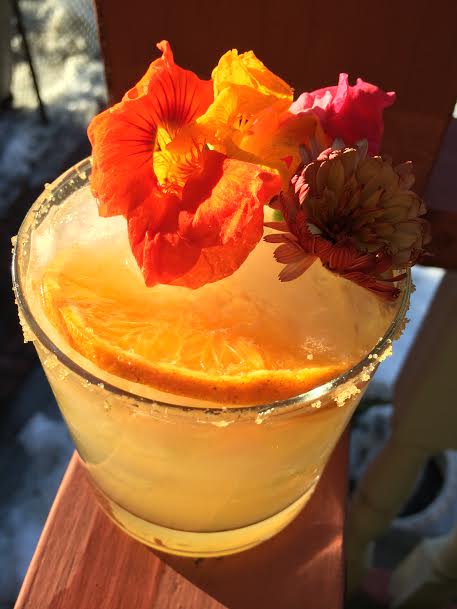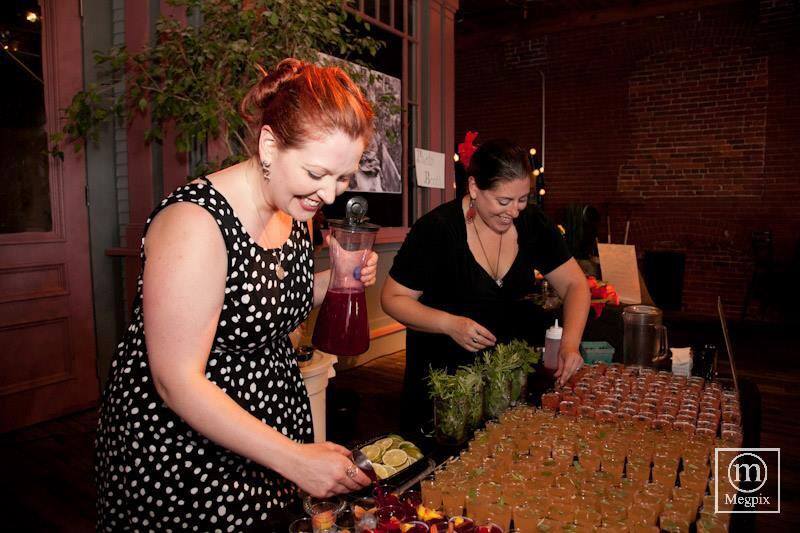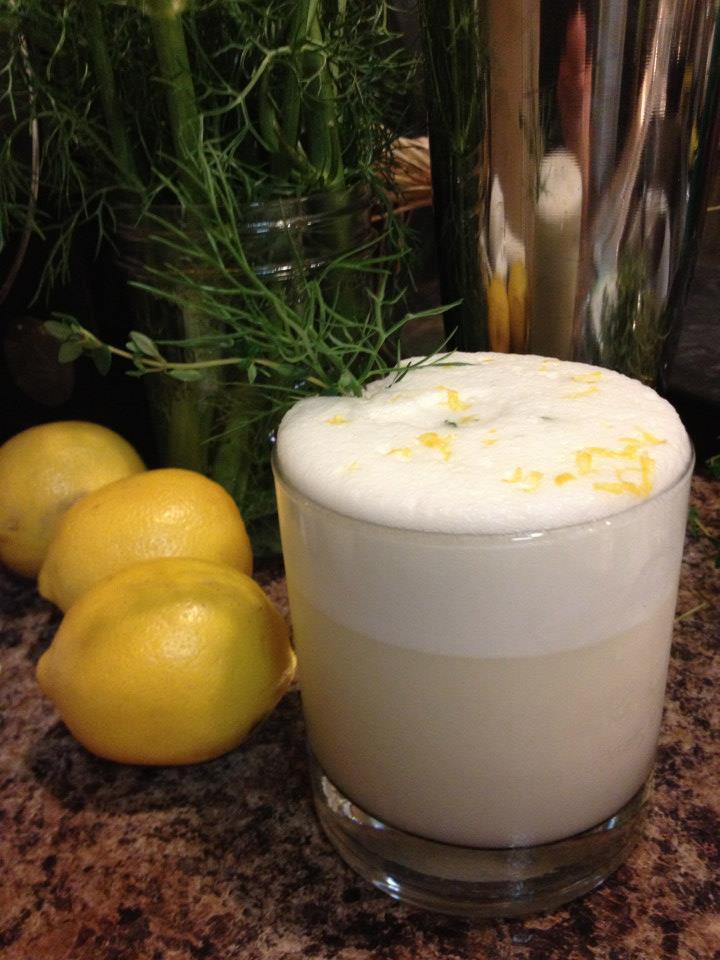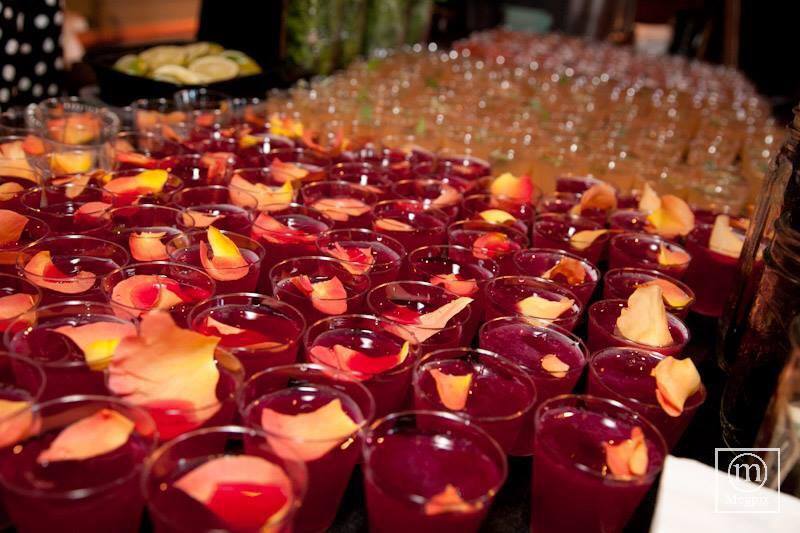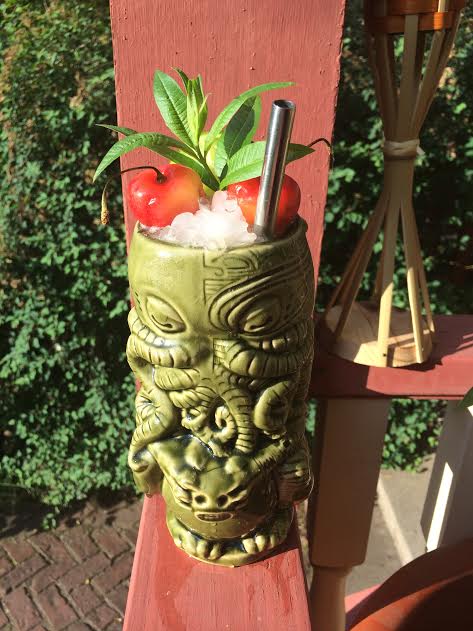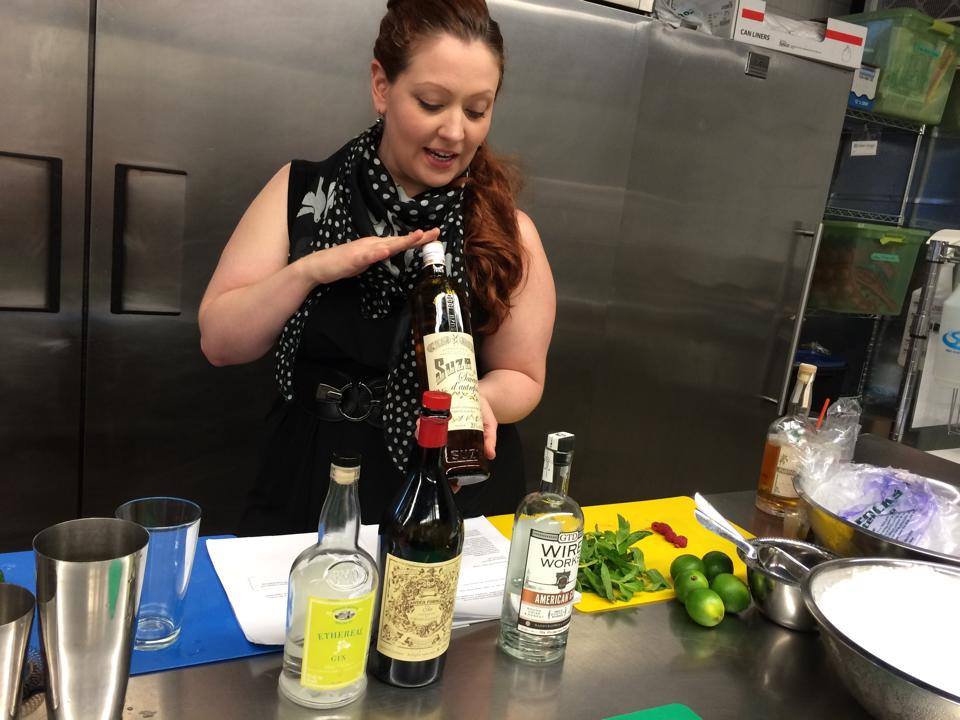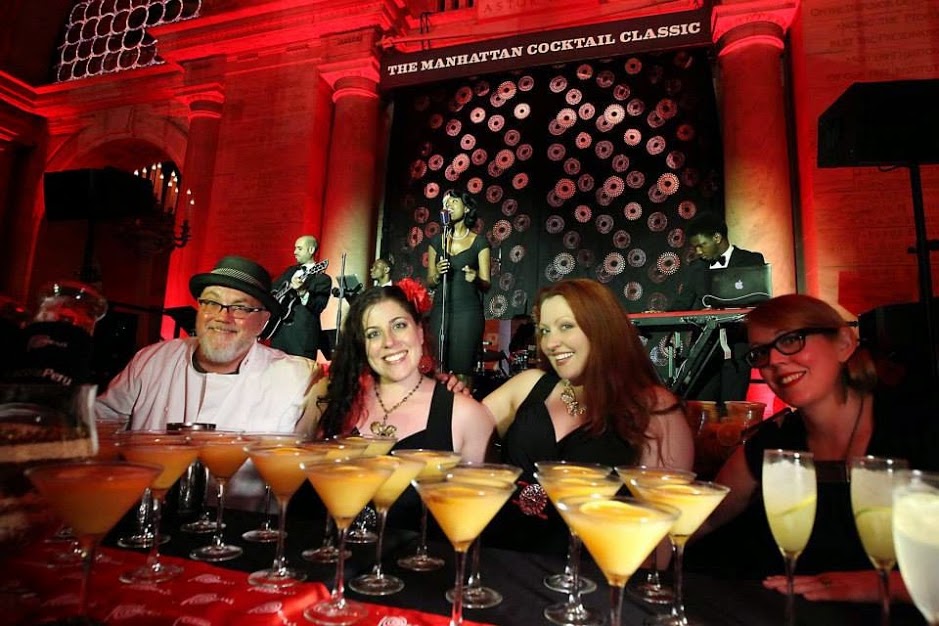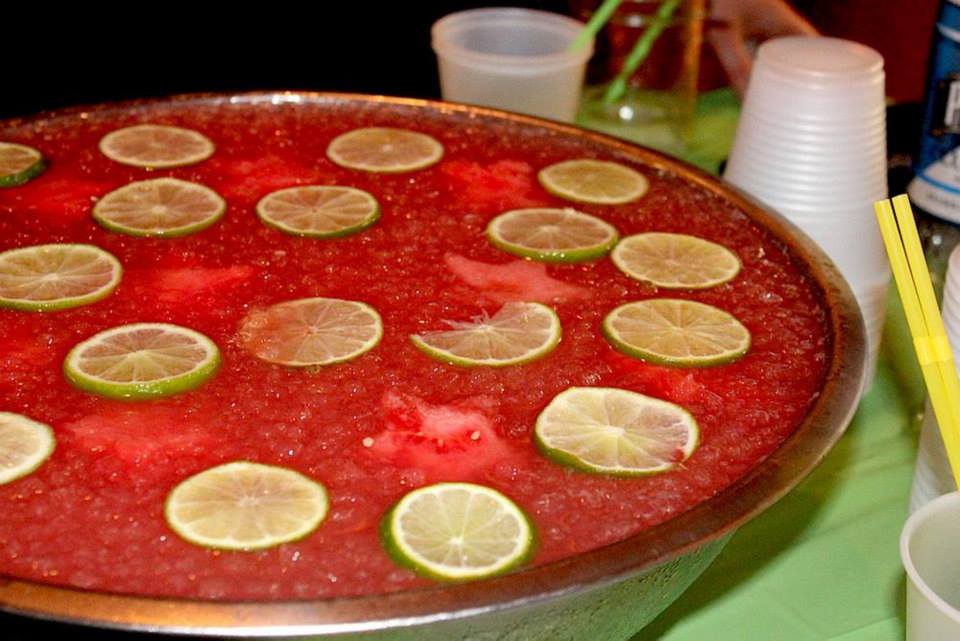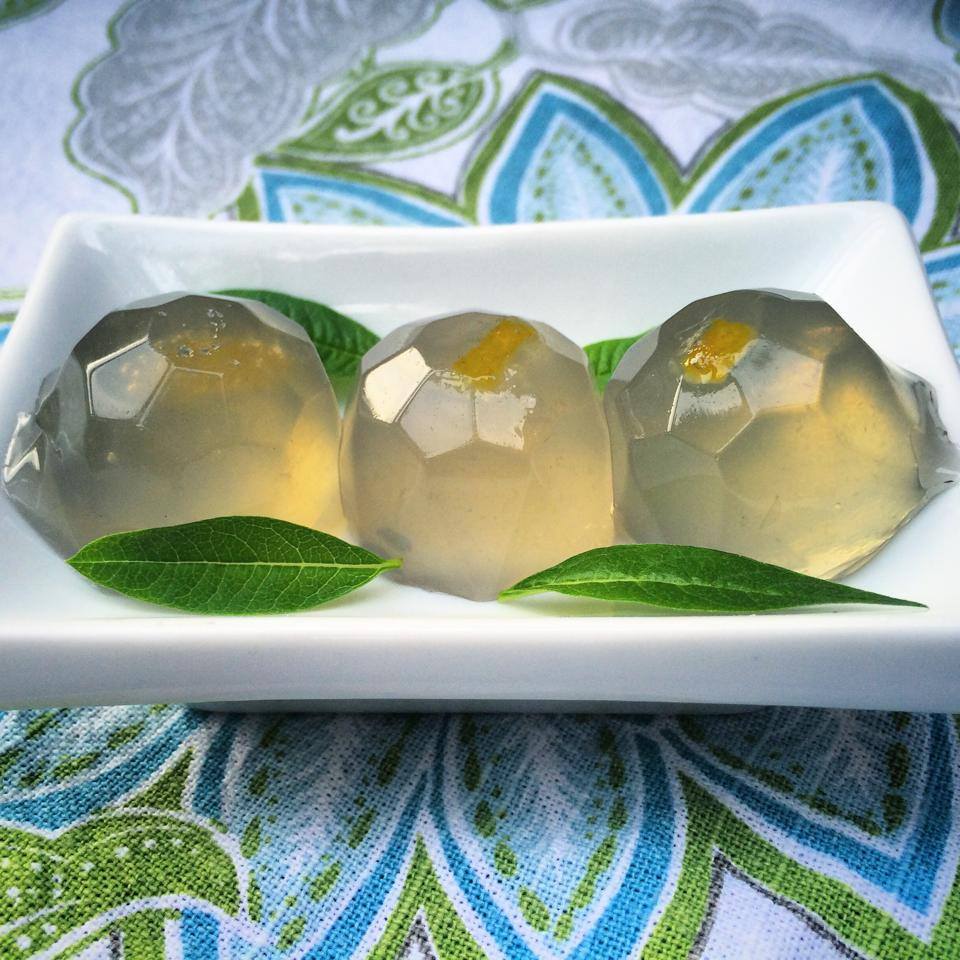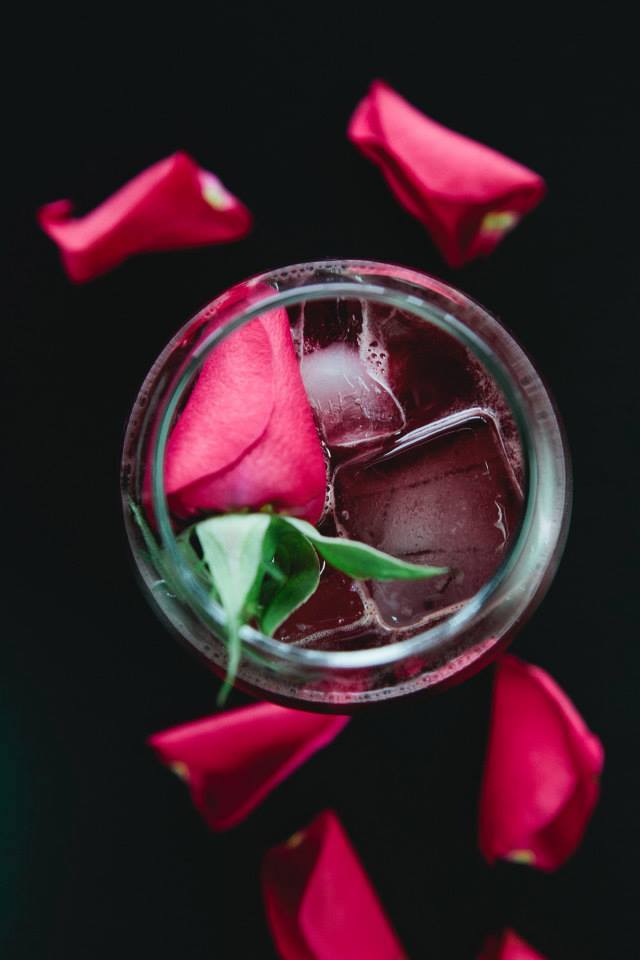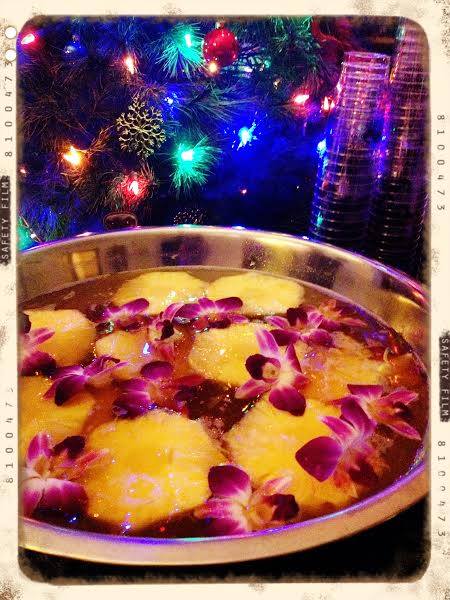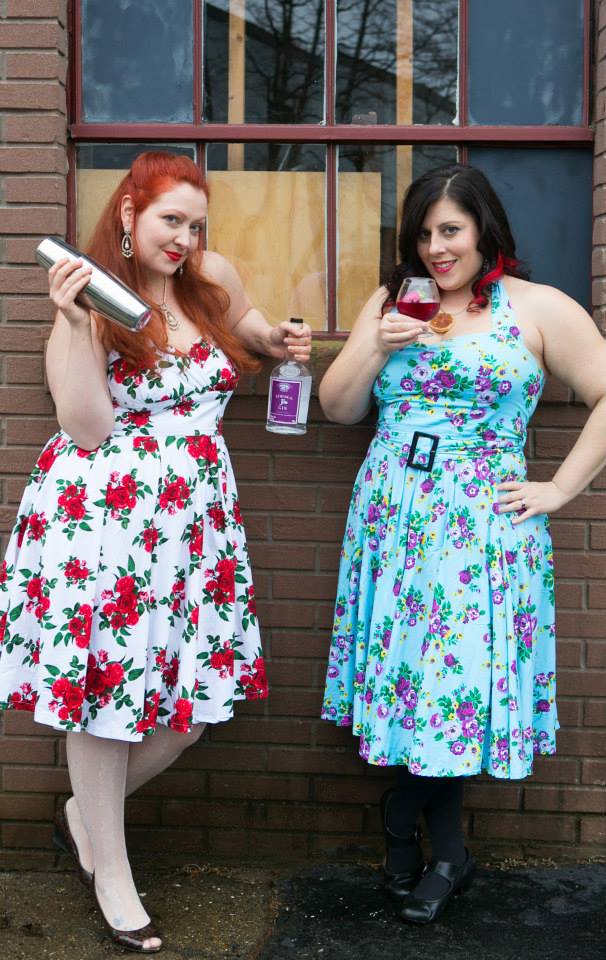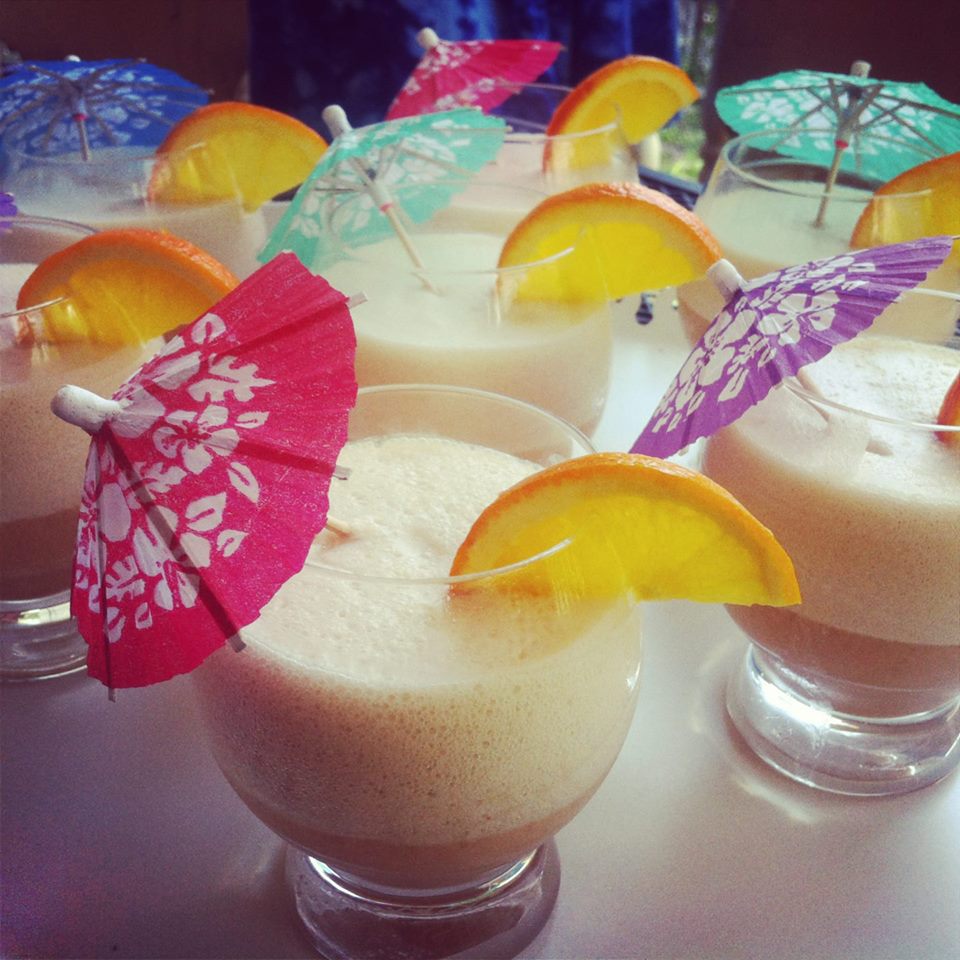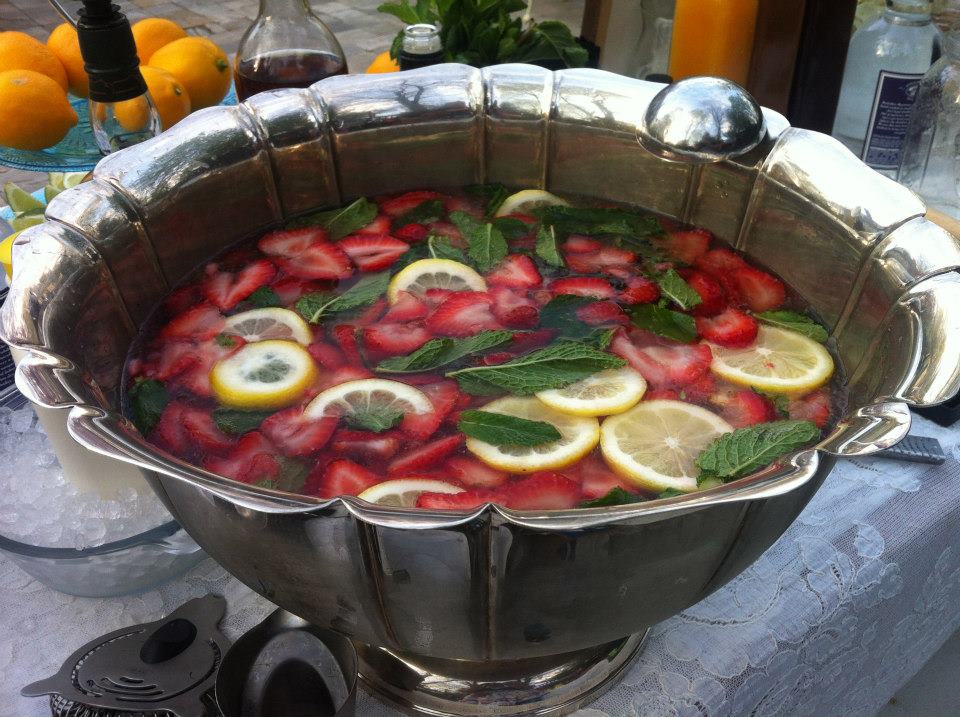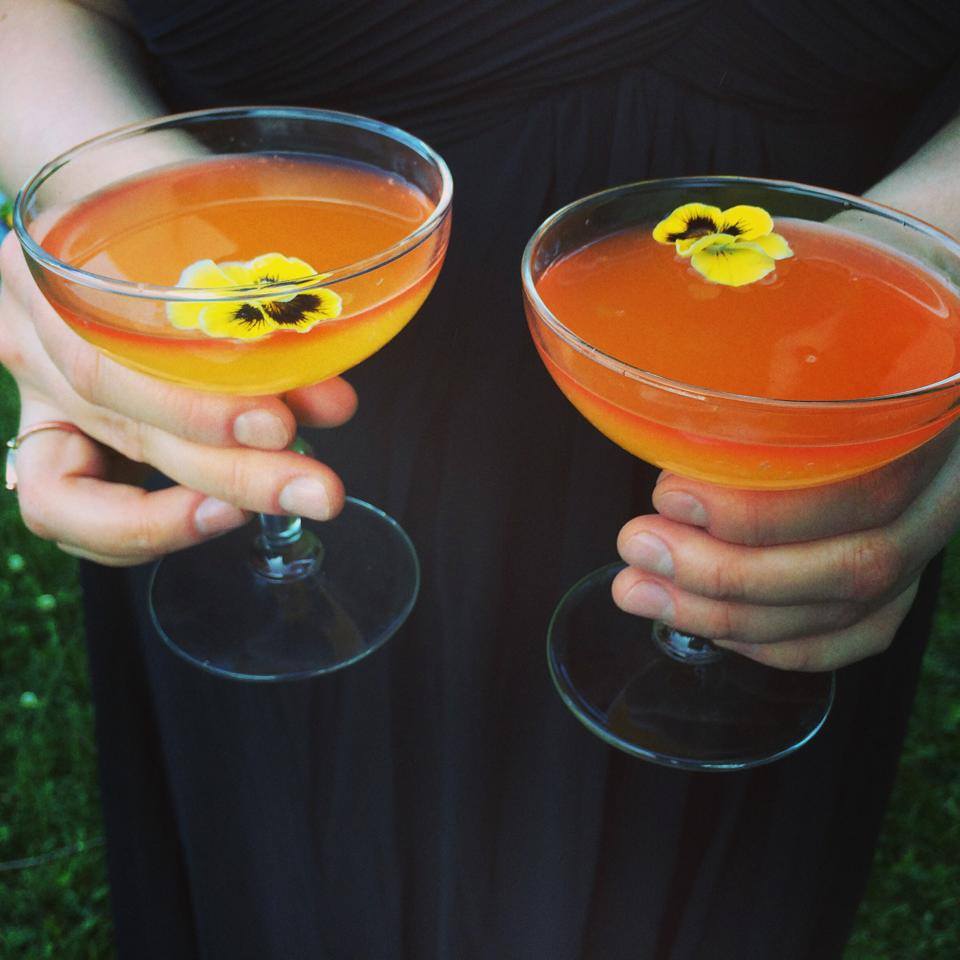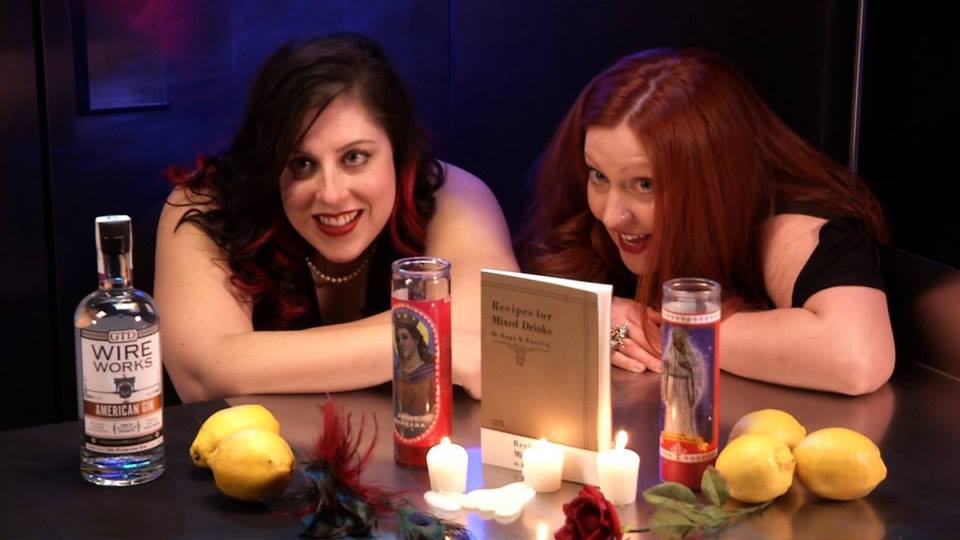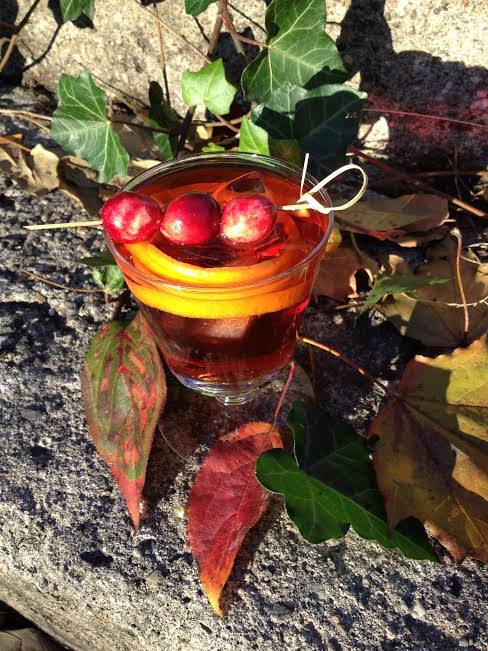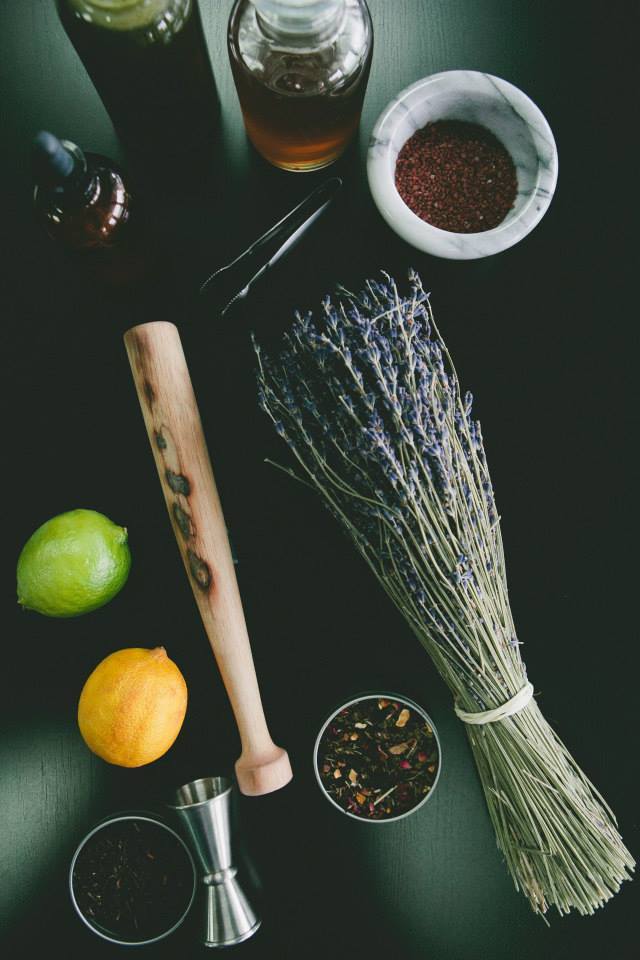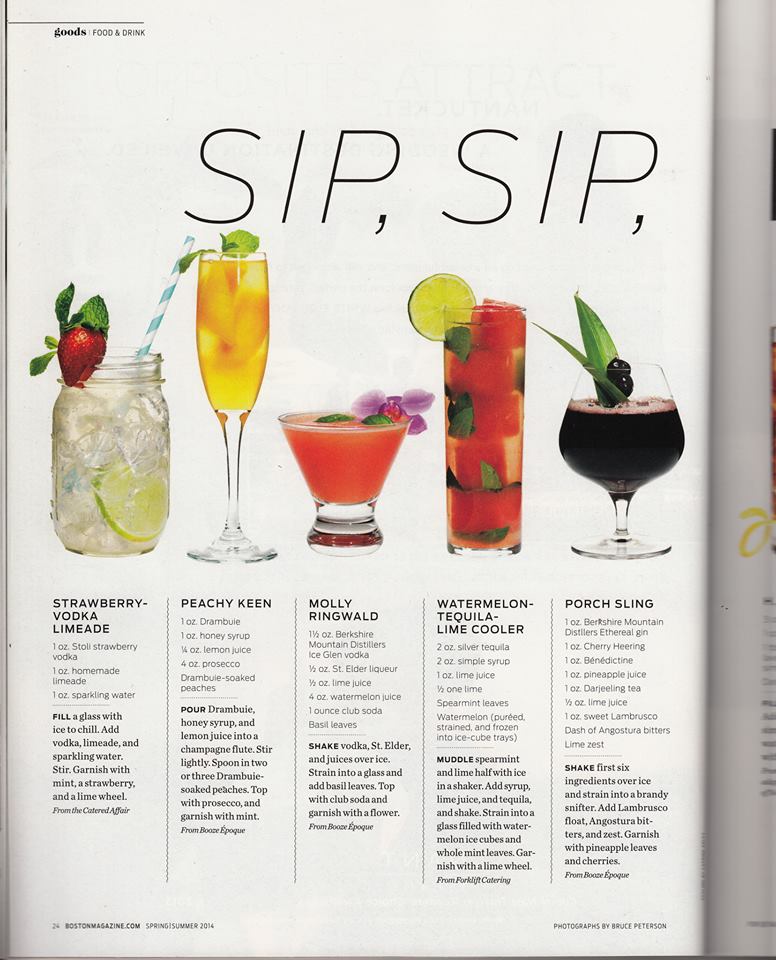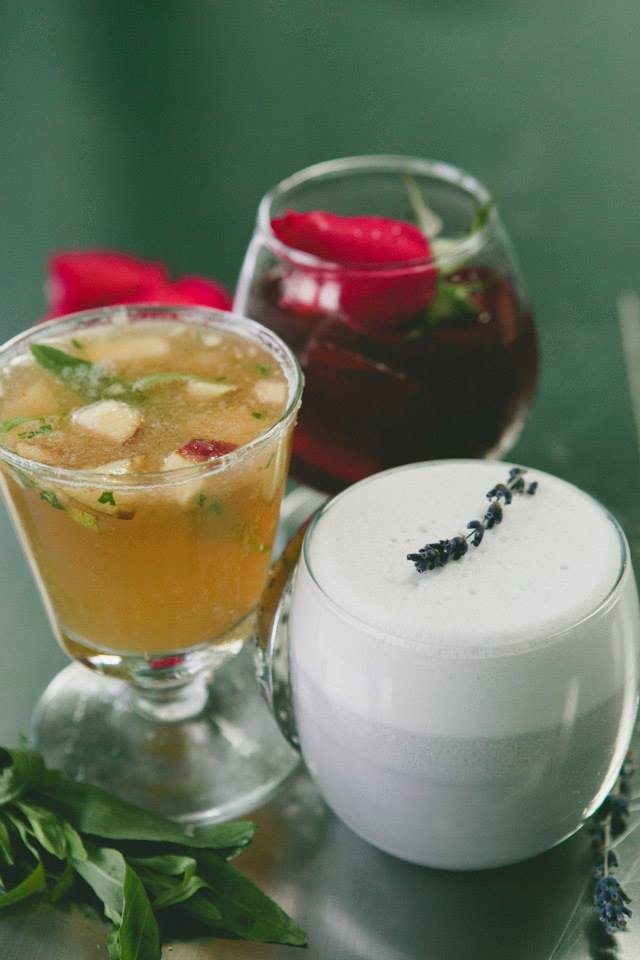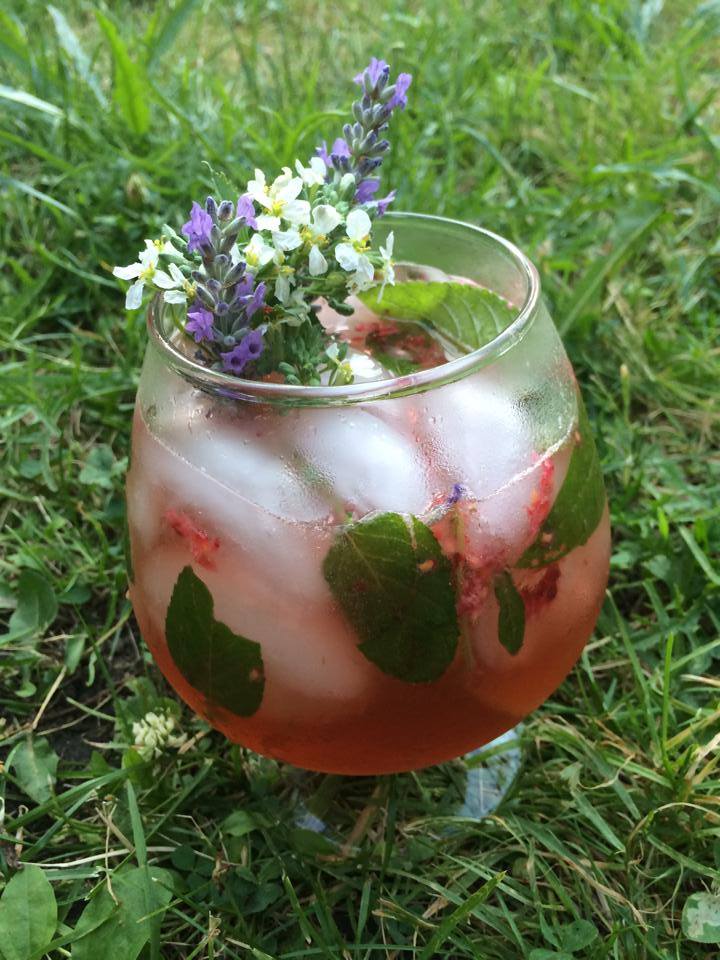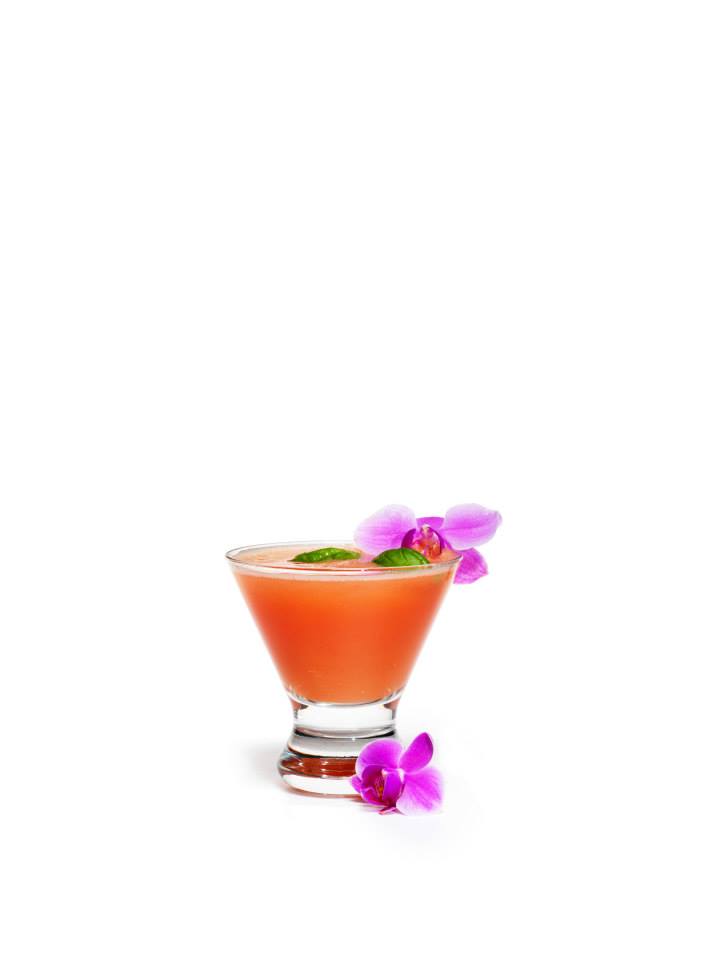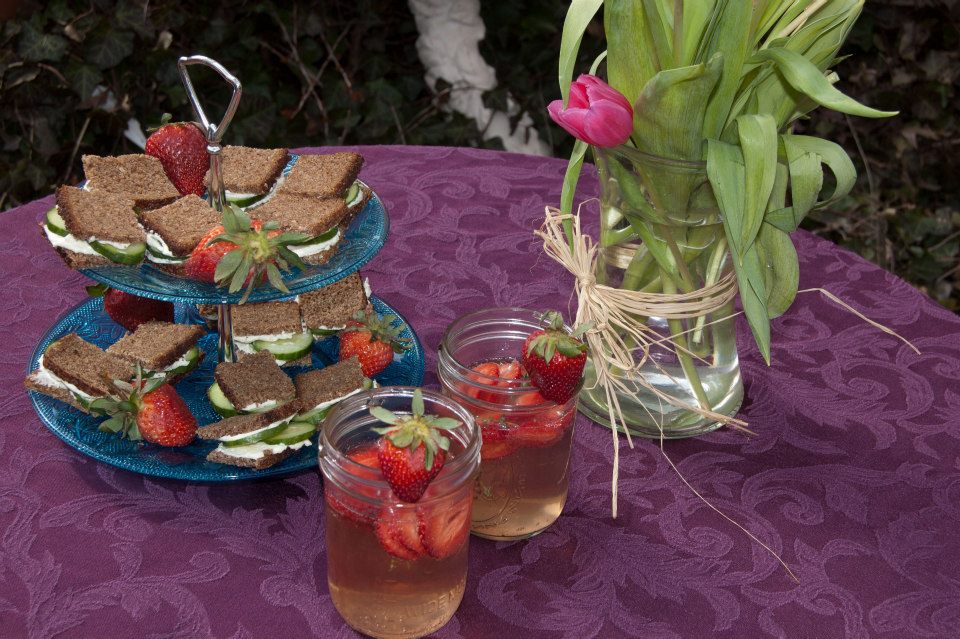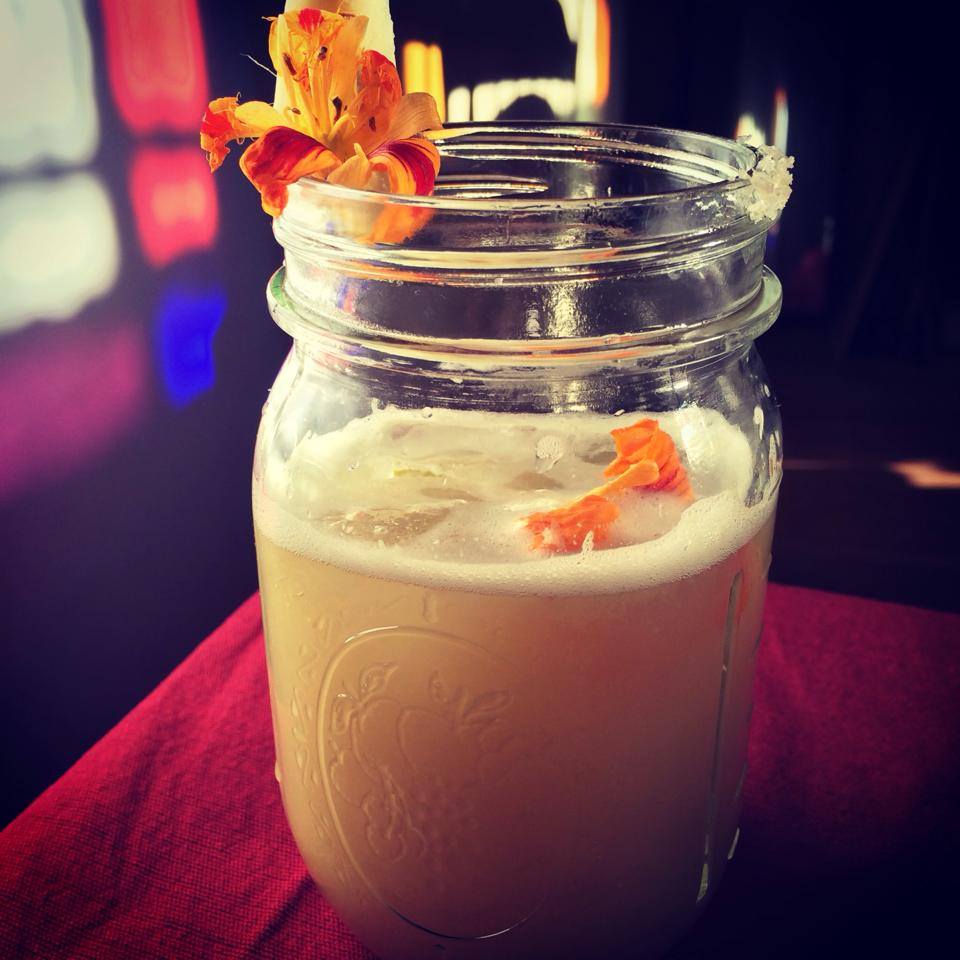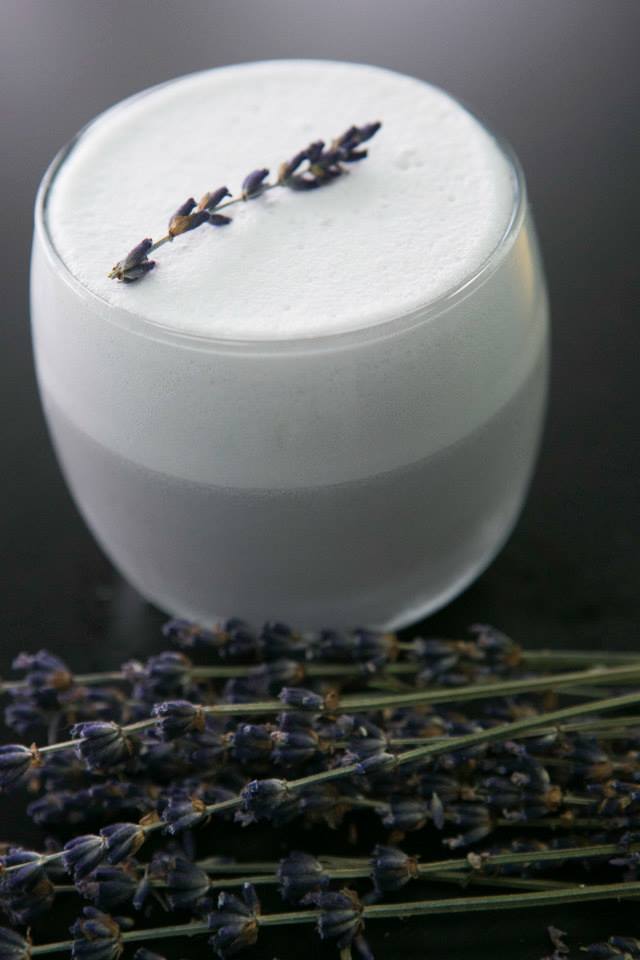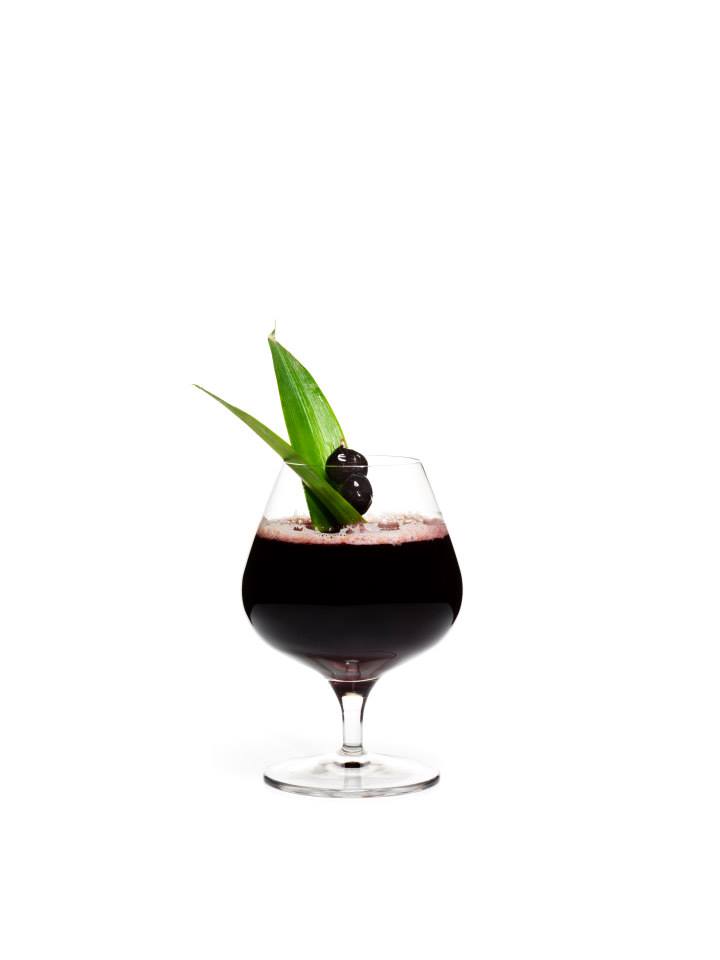 If you're looking for a unique activity for a bachelorette, birthday, or holiday party or a fun team building exercise for your corporate event, Booze Époque's cocktail and bartending classes can be customized to fit almost any gathering! We can come to your home or office or host at our space at Kitchen, Inc. Contact us for more information at events@boozeepoque.com. Participants must be 21 or older.
Somerville Classes:
The following are classes held in our kitchen space, Kitchen, Inc at 201 Somerville Ave in Somerville:
Creating A Signature Cocktail
Friday, January 23, 2015 - Kitchen, Inc, 201 Somerville Avenue - 7:00 p.m. - 9:00 p.m.
Join Booze Époque's boutique bartenders, as we guide you through the process of creating a beautiful signature cocktail. Over the course of three hours we'll provide you with a brief history of the cocktail in America and beyond; and discuss the fundamentals of cocktail making, including tools and bartending methods.
This will be followed by a tasting of premium spirits, mixers, fresh fruit, and herbs. We'll explore some of the more the unusual ingredients used in boutique bartending, and then open the class to experimentation and play.
Once you have created your cocktail we will have a tasting to sample all of the drinks. By the end of the evening you will have a delicious, unique concoction. Creating a Signature Cocktail is perfect for anybody hoping to know more about craft bartending, and is also great for bachelor or bachelorette parties, birthdays, celebrations, or just an interesting night out. Light snacks will be provided.
Ages 21+ only. $65/person. Contact events@boozeepoque.com for more information.
Stay tuned for more 2015 classes!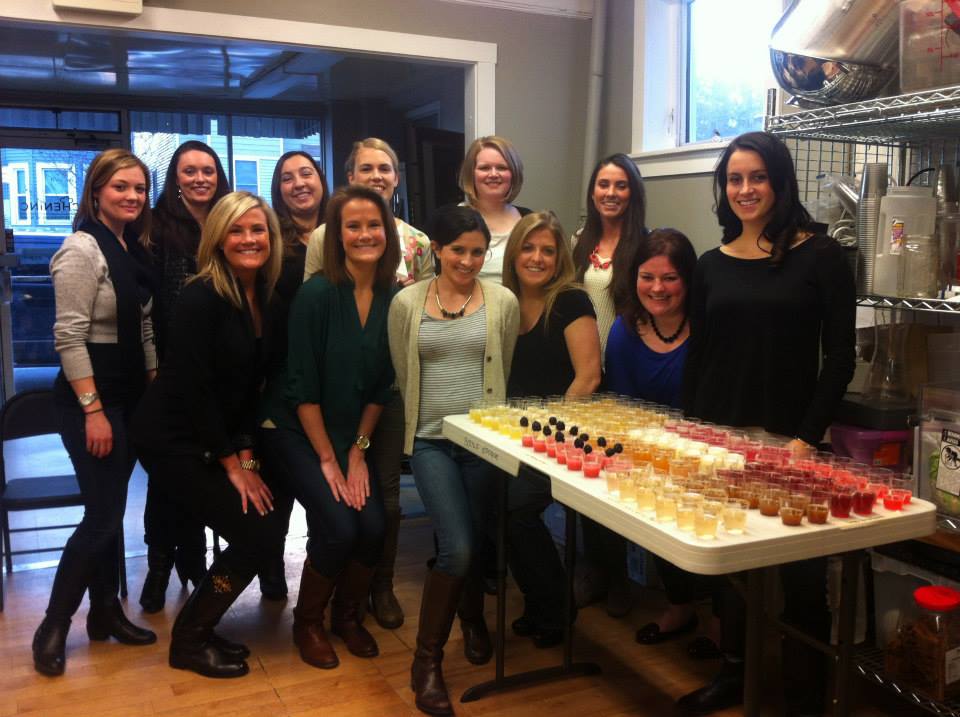 Some of the other classes we've offered:
Creating a Signature Cocktail

Tequila & Mezcal Cocktails

Cocktails & Literature

Aphrodisiac Cocktails

Basic Bartending Skills

Rum & Tiki Cocktails
Frequently Asked Questions
How much do your services cost?
Our 2014 non-holiday hourly bartending service rate is $150/hour for two bartenders (Meaghan and Harmony). For large events we often bring in additional barback staff at $35/hour per staff member. Please inquire about holiday rates via email:
events@boozeepoque.com
.
What is your menu cost?
Our menus are highly customized so cost will vary depending on the size of the event, the cocktails created, the ingredients used, and the number of drinks served. We work closely with each client to ensure the menu beautifully reflects their vision.
How are the menus created?
We have a wonderful selection of cocktail recipes comprised of both classic and Booze Époque signature recipes. We love collaboration with our clients and are happy to work from our current list of cocktails or create something entirely new. We will work with you to establish a unique menu that showcases your event.
Do you make all of your own ingredients?
With the exception of the spirits and a few other products we make our own syrups, juices, and garnishes and use as many fresh products as possible in our cocktails.
Do you have insurance?
Yes! We have a two million dollar general liability policy and a two million dollar liquor liability policy.
Are you licensed caterers?
Yes! We are licensed caterers and work out of a certified kitchen in Somerville, MA. We are also licensed by the Massachusetts State Alcoholic Beverage Control Commission to serve, sell, and transport alcohol for catering purposes.
Do you have any other certifications?
Yes! We are TIPS certified and ServSafe manager certified.
Can I have an open bar? cash bar?
We are licensed to have both open and cash bars. We'd be happy to discuss the benefits of each with you if you have particular questions.
Do you provide glassware?
We can provide a limited selection of glassware for parties of under 30 people. For parties over that size we are happy to recommend some glassware rental options on our
recommended vendors page
.
Can we hire just one bartender?
Meaghan and Harmony work as a team so it's not possible to just hire one. They are a dynamic duo and having them both at the event adds to the Booze Époque experience.
What types of events can you work?
We try to do it all! We've bartended at corporate events, weddings, bachelorette parties, art openings, birthdays, holidays, theme parties and more!
What size events can you work?
We can work events ranging from cozy dinner parties to medium sized weddings. We typically do not work events with over 150 guests as we like to keep the experience as intimate and customized as possible.
How far in advance should I book my event?
If your event is on a desirable day, a holiday or weekend, we recommend booking at least two months in advance. If your event is during the week we recommend booking at least a month in advance.
Do you teach classes?
Yes! We have a rotating schedule of classes so please check out our upcoming events page for information. We typically teach in our kitchen space in Somerville, but also occasionally teach at Cambridge Center for Adult Education. We are also available for in-home classes, so please contact us for details.
How many hours can you bartend for?
We actively bartend between two and five hours not including set-up and breakdown. We are not permitted serve drinks for more than 5 hours. In addition we must abide by Massachusetts state laws regarding last call. We typically arrive 45 minutes to 1 hour before the event start time for set-up, and typically stay 30-45 minutes after the event for break-down.
Where can you work?
We are able to work in private homes and some venues. Whether your venue will allow outside caterers depends on their in-house rules. We're happy to help you determine whether Booze Époque will be able to attend your event. Currently we are only taking clients whose events are located in Massachusetts.
What do you wear?
Most often we wear pretty dresses. If you have a particular request for attire we would be happy to discuss it with you.
What will you bring with you?
We bring tables, table cloths, bar tools, coolers, ingredients, ice, alcohol, straws, stirrers and napkins. If there is anything else you would like us to bring please let us know.
I have a food allergy can you work with me?
Absolutely. We take food allergies very seriously and always want to create a menu that is safe for you and your guests.
What do you have for non-drinkers?
We make all of our juices and syrups from scratch and mix on-site so we are happy to serve non-imbibers and those under 21 non-alcoholic spritzers made with our products. We always have flat water on hand at the bar, and upon request can have seltzer or club soda.
Do you have a full bar?
Because each menu is highly customized and our products are so fresh we do not travel with a full bar. We will bring everything needed to fulfill your menu choices and if there are additional ingredients requested we can usually accommodate if the request is made at least a week in advance of the event.
Here's what the press has been saying about Booze Époque:
And a few recipes we've published...
If you have questions about Booze Époque's services or to schedule a private class please contact us at events@boozeepoque.com.
If you'd like to join the Booze Époque mailing list, sign up here!
If you would like to hire us for a specific event please fill out the inquiry form below. Once we receive your form we will contact you via email to discuss additional details.
We're so excited to be able to share this amazing artwork by Mister Reusch with all of you! Thanks to Hemlock Ink for doing a fantastic job of digitally printing this image to our shirts.
If you need a size we currently don't have, please shoot us an email at events@boozeepoque.com and we'll see what we can do.
All shirts come with BÉ sticker.
Ladies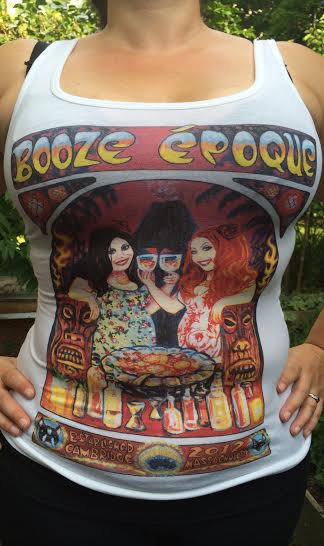 Men's