boutique cocktails and spirit alchemy
cambridge, massachusetts
Booze Époque is a boutique bartending catering company servicing the Greater Boston area. They create whimsical cocktails using fresh, local, organic, and seasonal ingredients for private parties and special events.
Meaghan and Harmony, Booze Époque's founders, have brought their craft to desert enclaves, garden parties, art galleries, rock shows, hoedowns, dinner soirées, holiday affairs, bachelorette parties, weddings and more.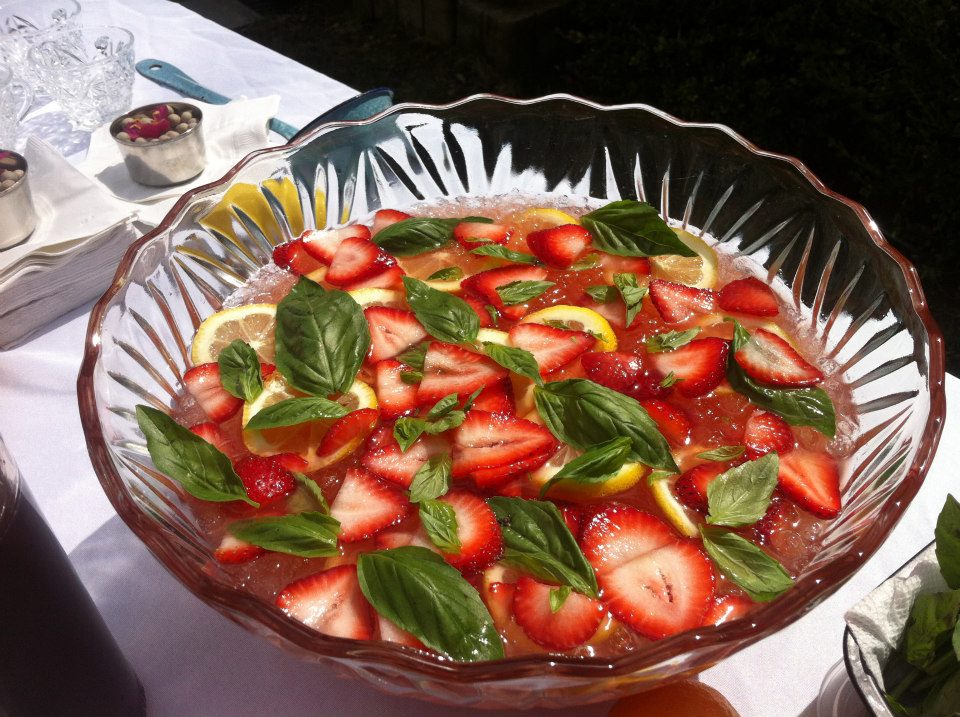 Using handcrafted syrups, garnishes, shrubs, bitters, and tinctures along with fresh ingredients and high quality spirits, Booze Époque ensures you and your guests will enjoy the most beautiful flavors the season has to offer.
BÉ encourages creative collaboration with our clients. Each menu is customized and tailored to complement and enhance the aesthetic of your special event.
Photo by Rania Matar
In addition to event catering, Booze Époque is available for beverage menu consultation, signature drink creation, and private craft cocktail workshops and parties.
BÉ is insured with both liquor and general liability insurance. BÉ carries a catering license and is licensed by the Alcoholic Beverage Control Commission to transport, serve, and sell alcoholic beverages. Meaghan and Harmony are TIPS and ServSafe Manager certified.
Email Booze Époque with questions at: events@boozeepoque.com.
For event inquiries please fill out the form on our contact page.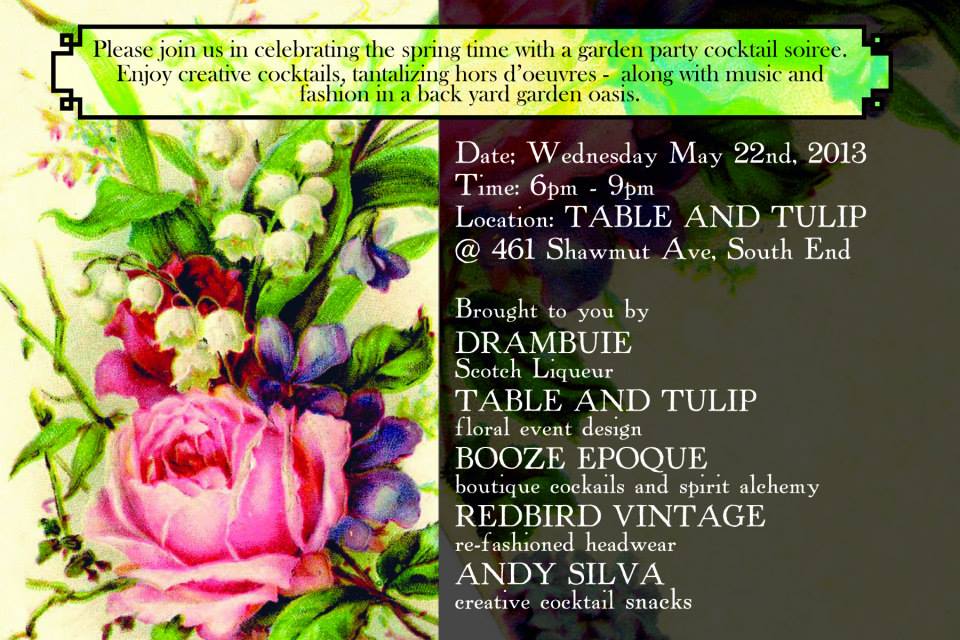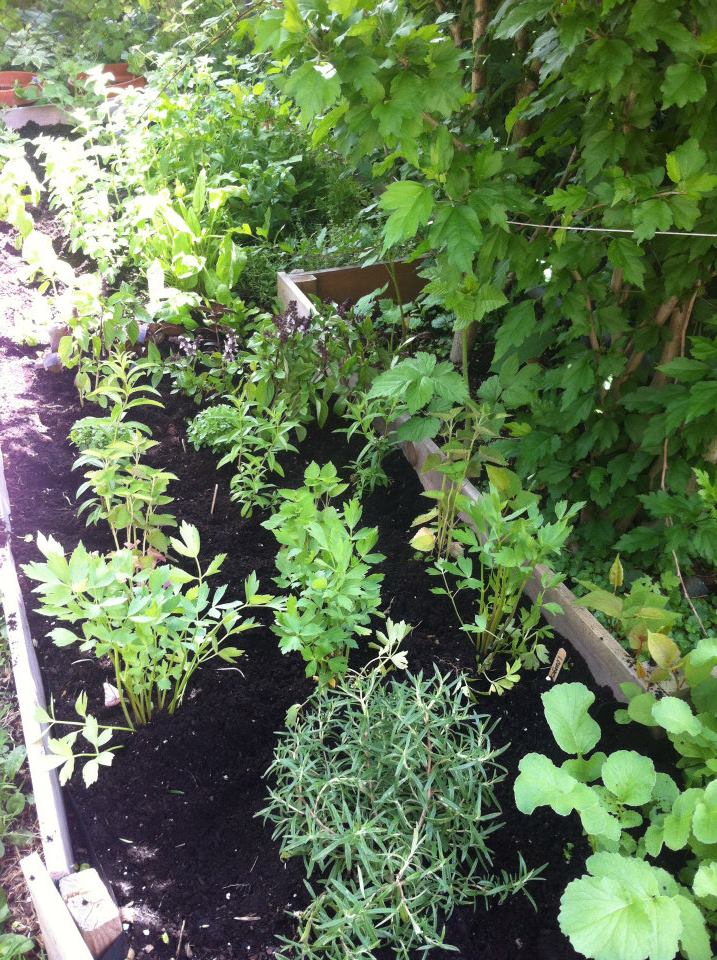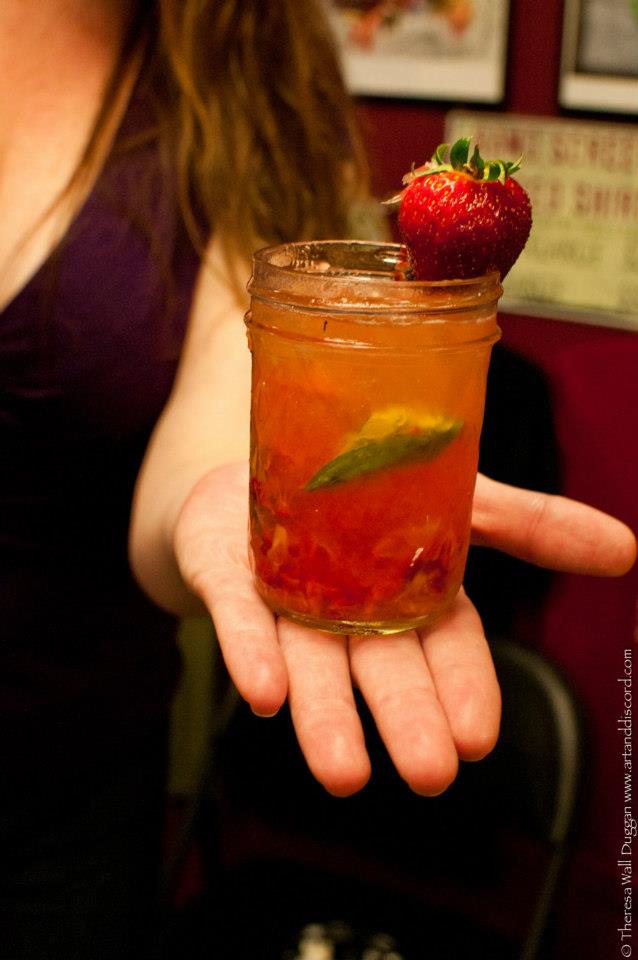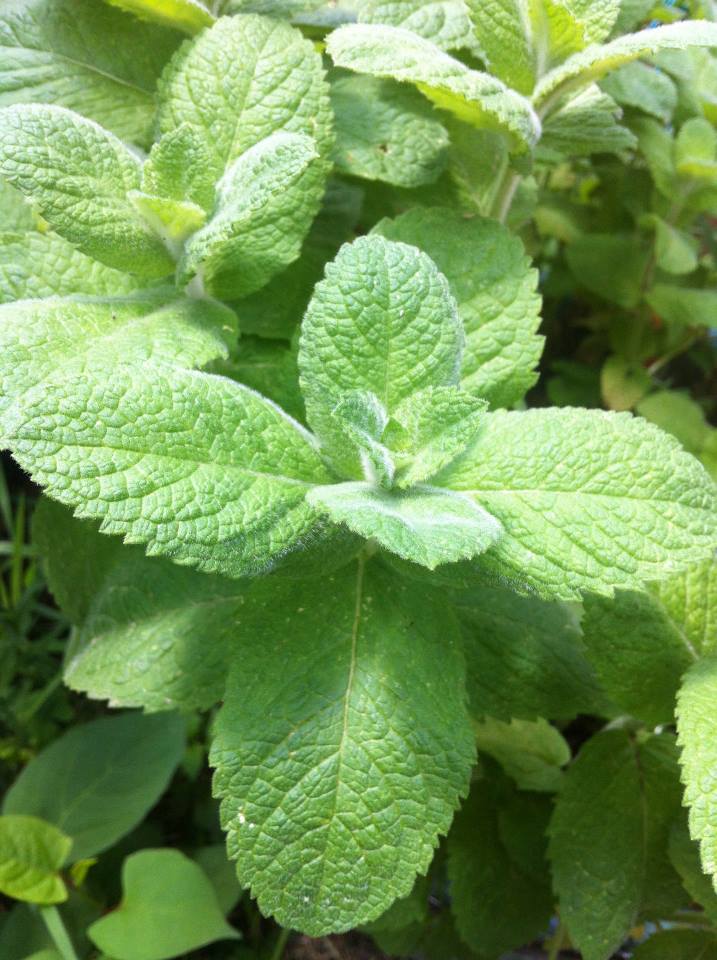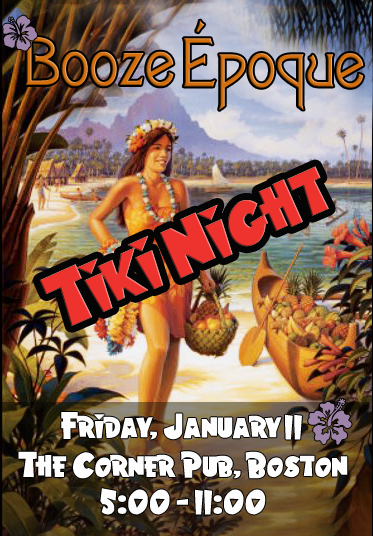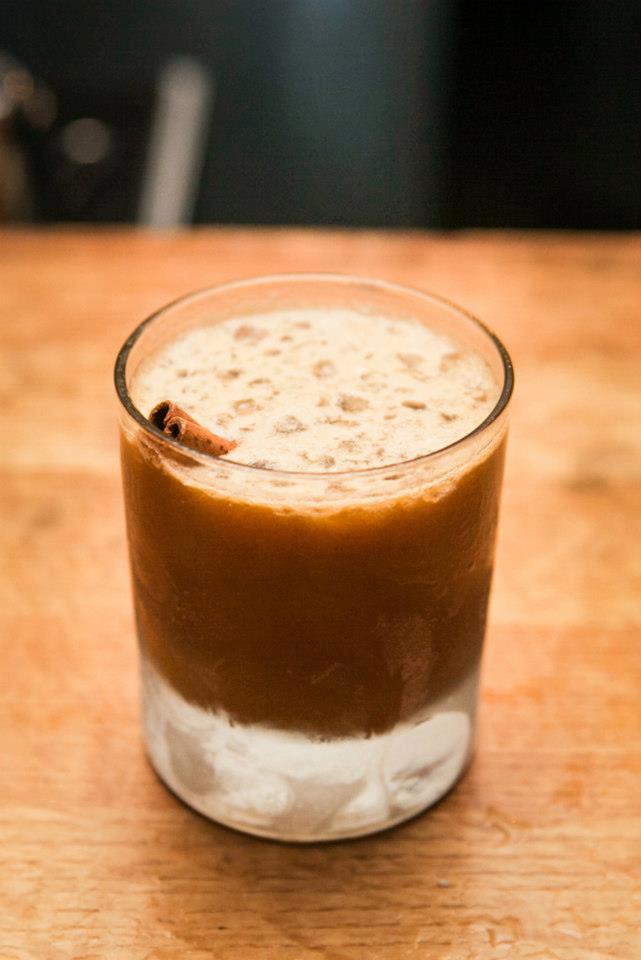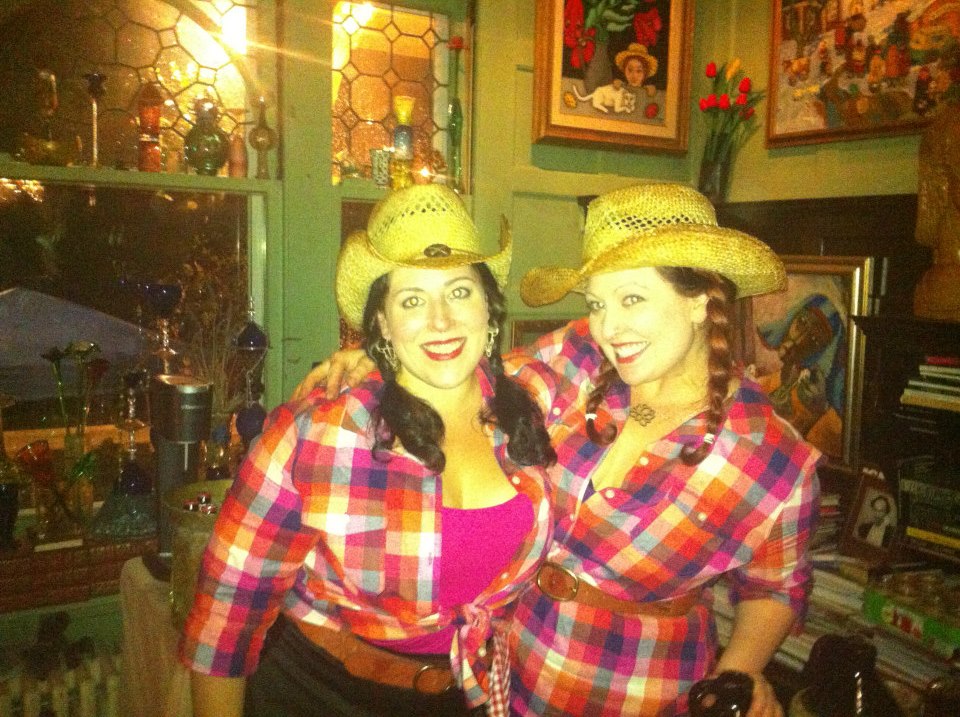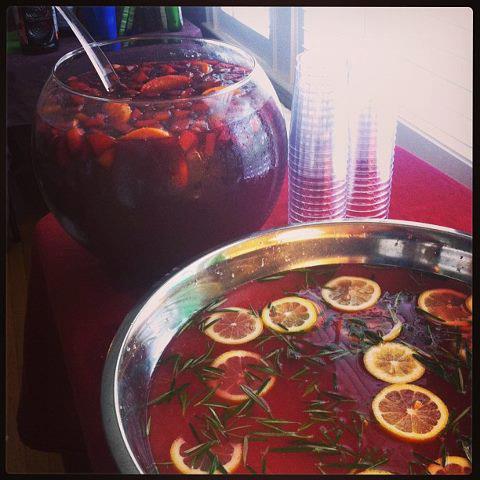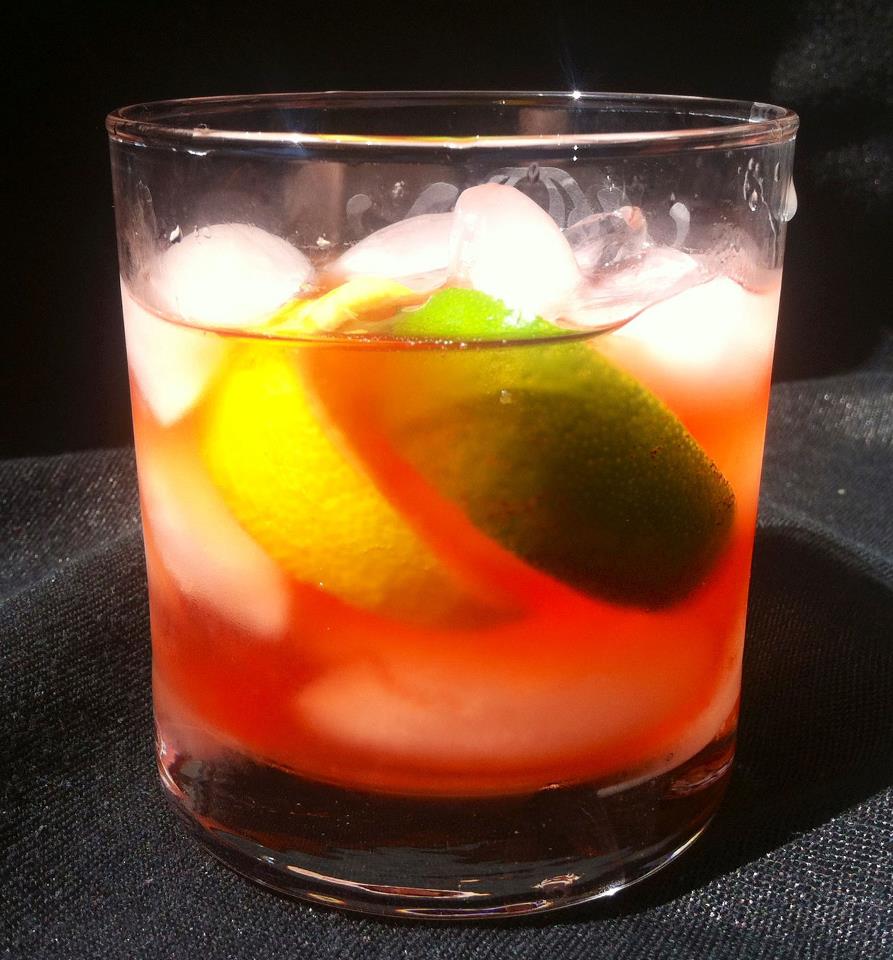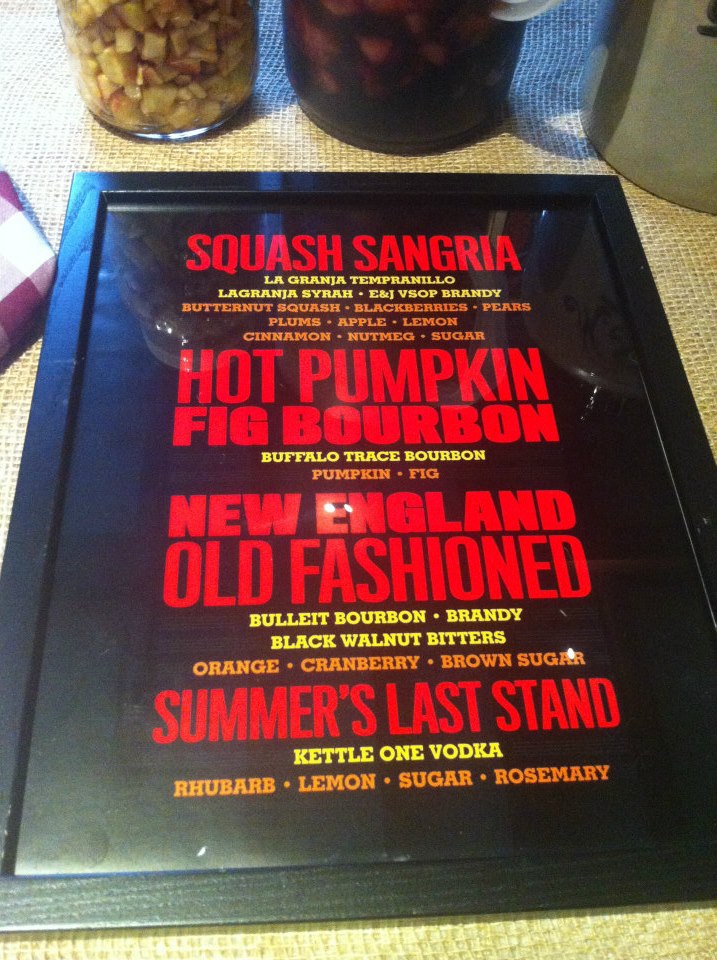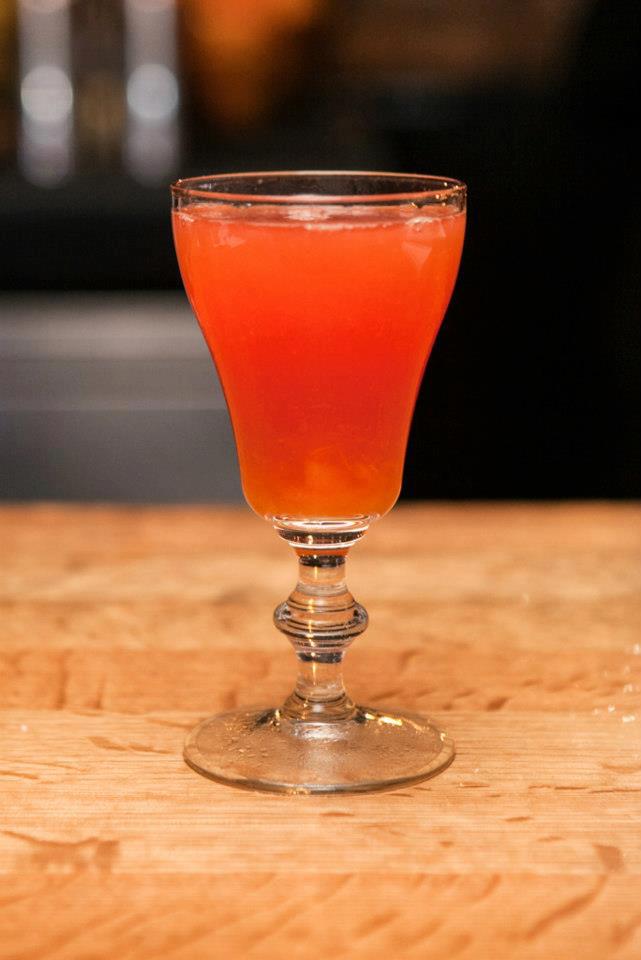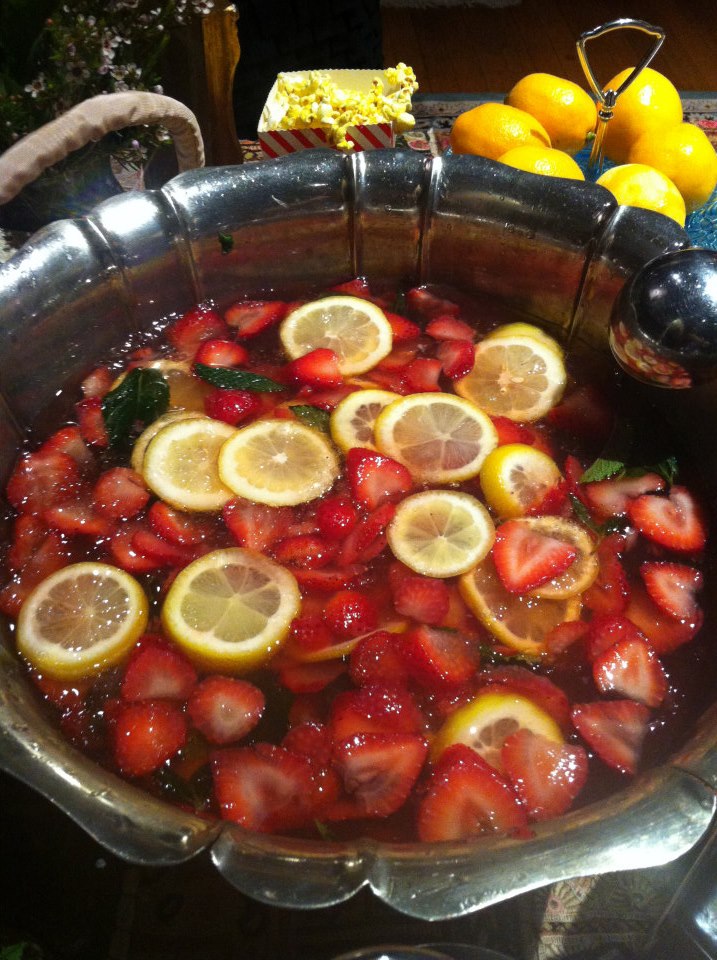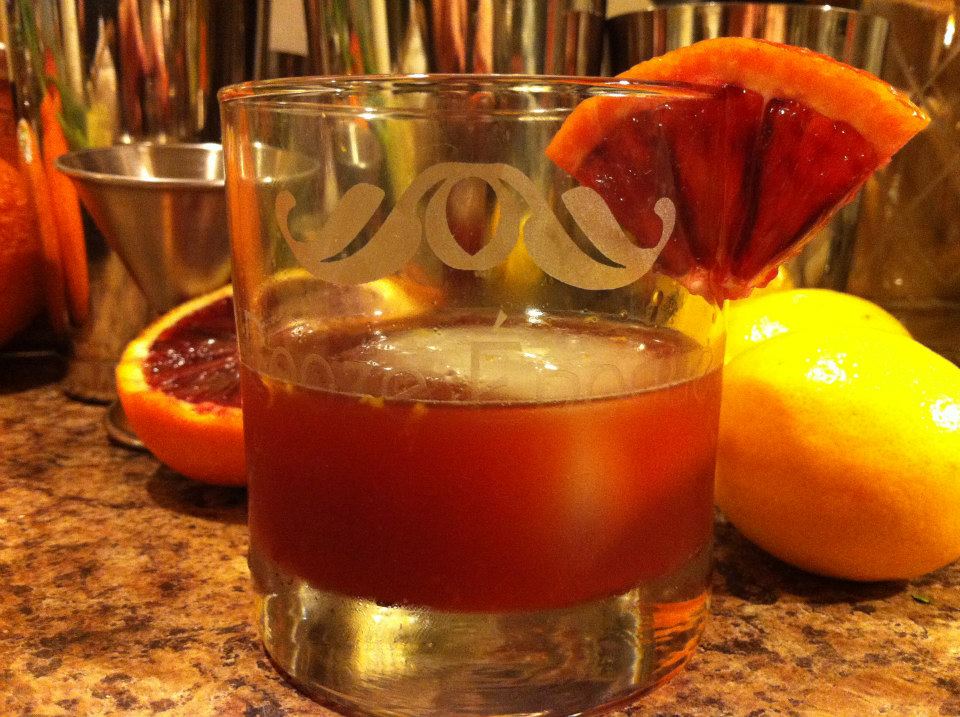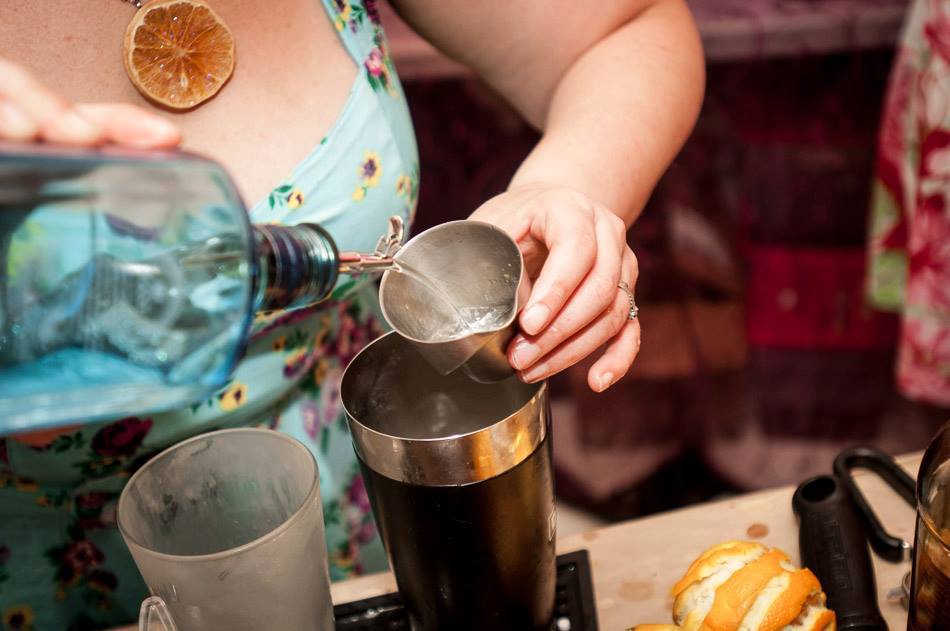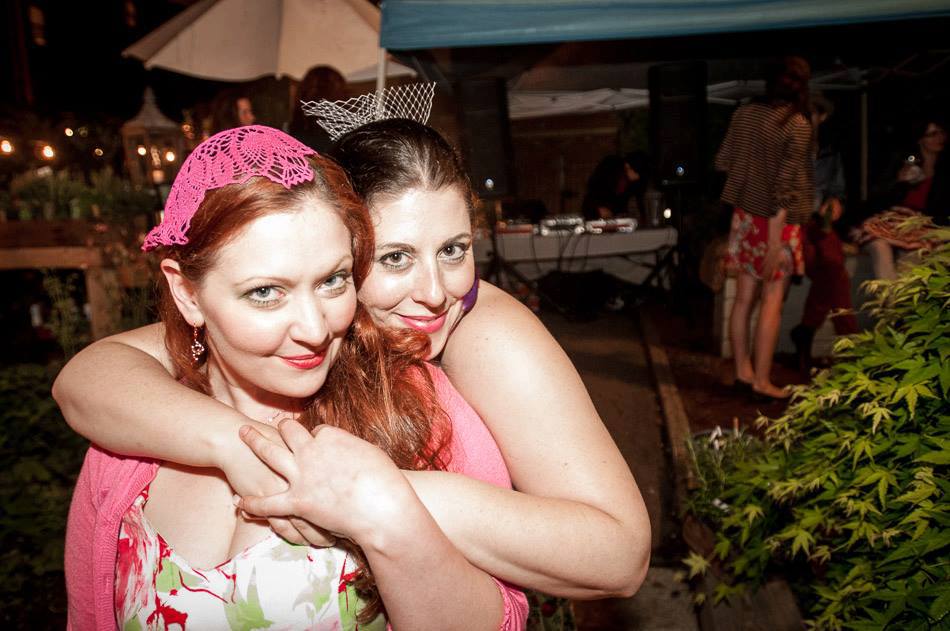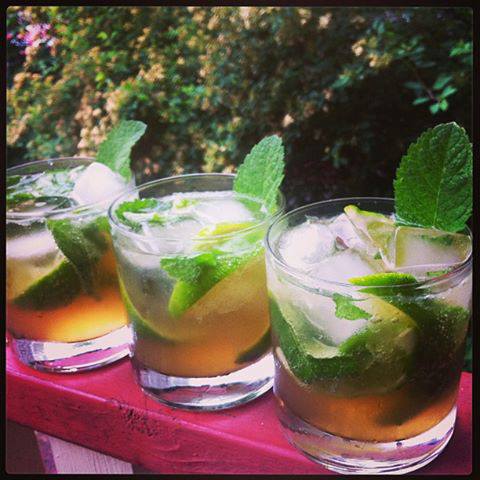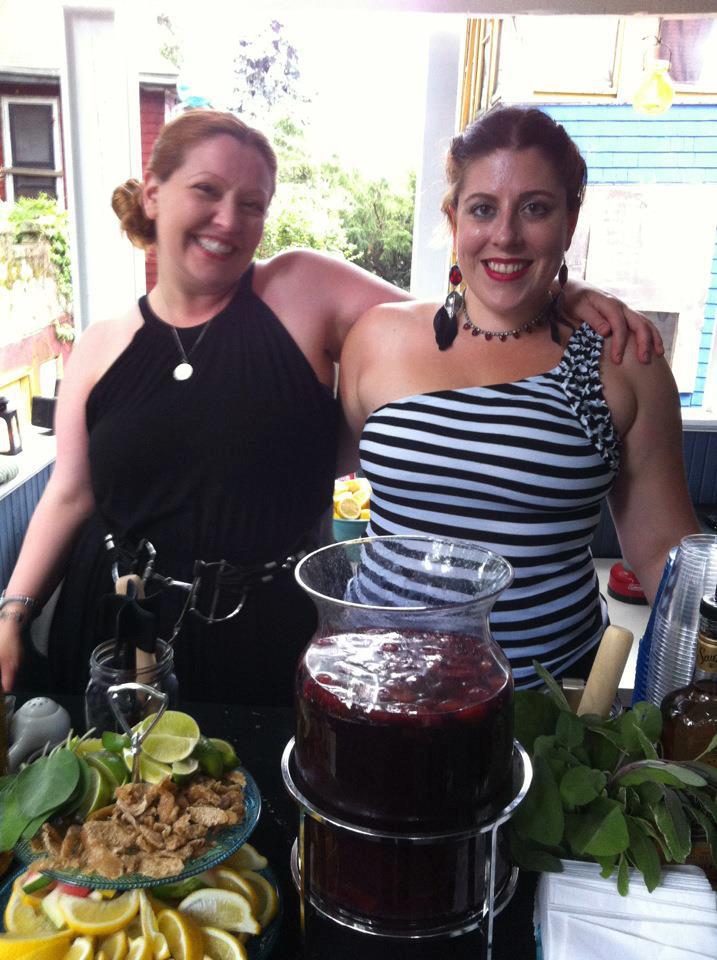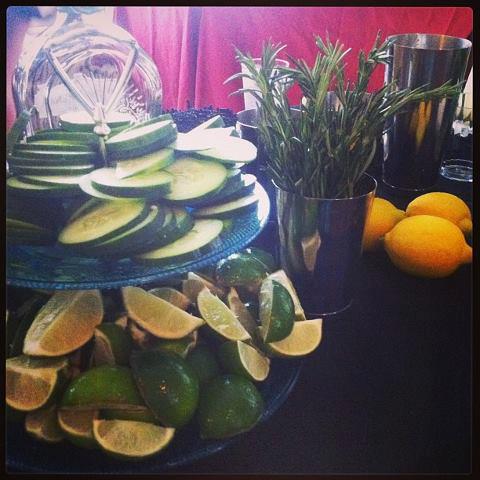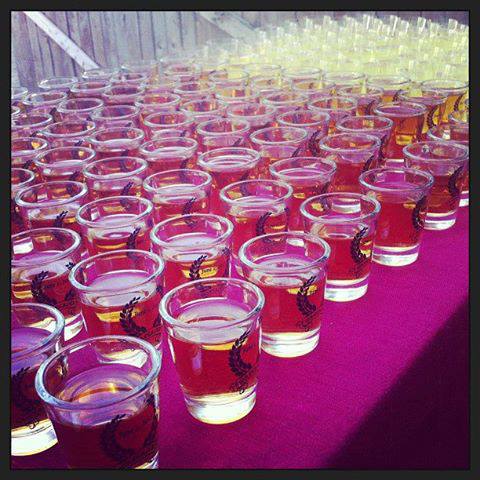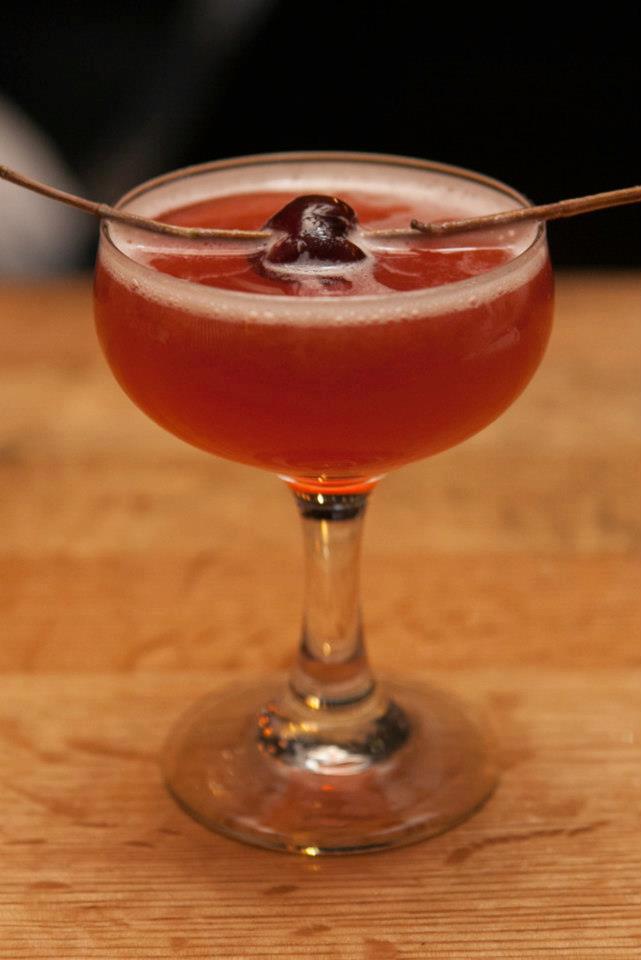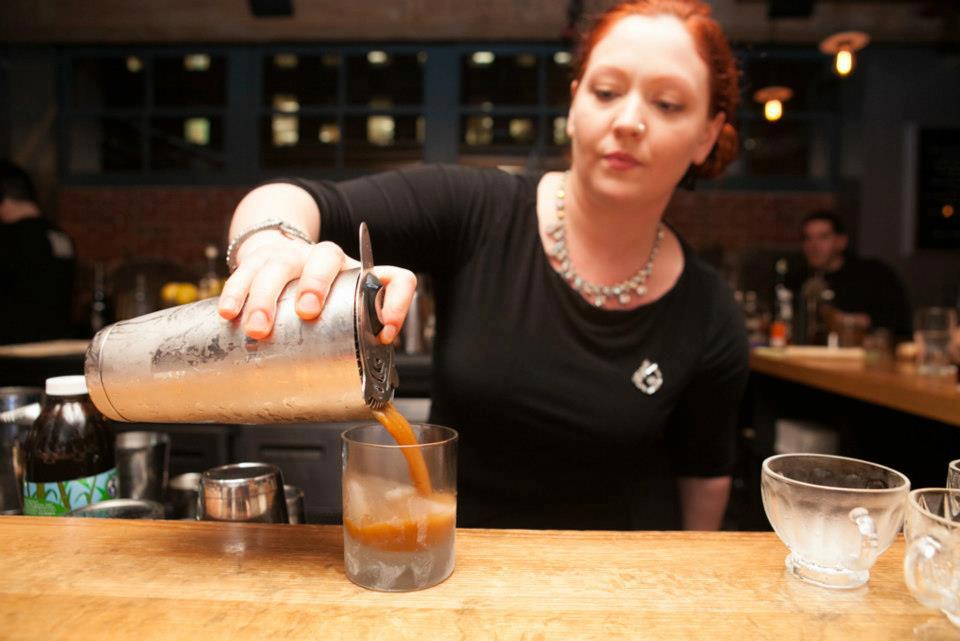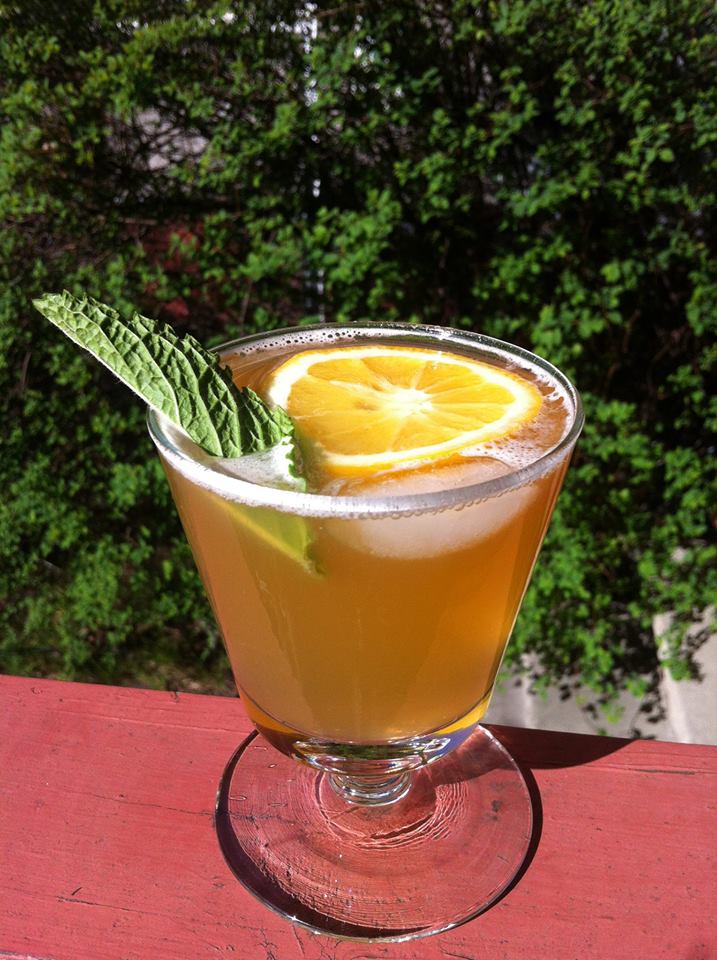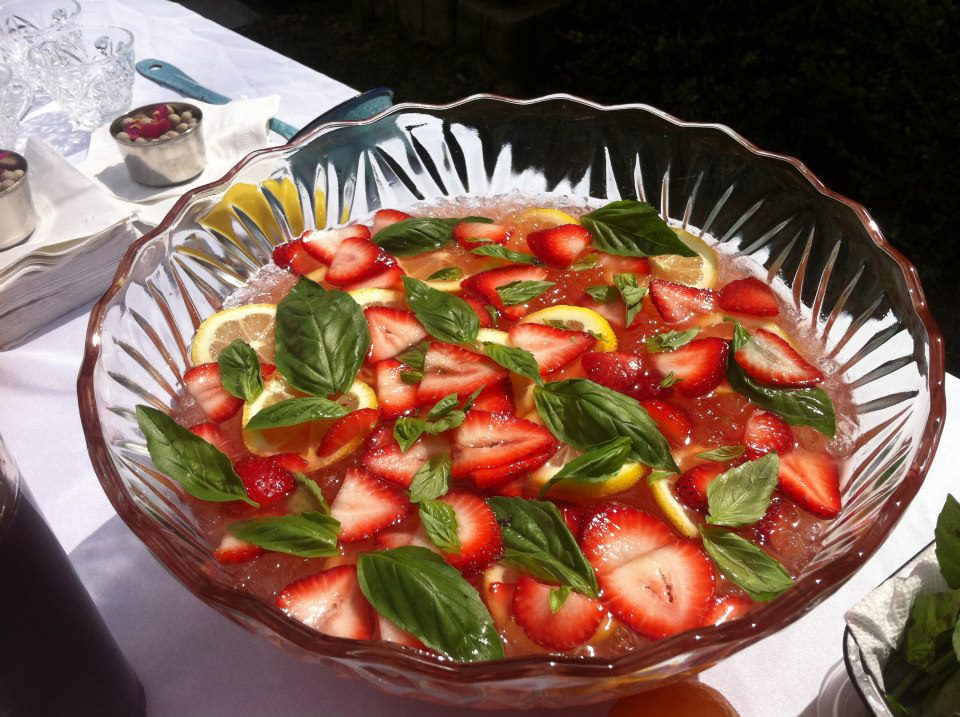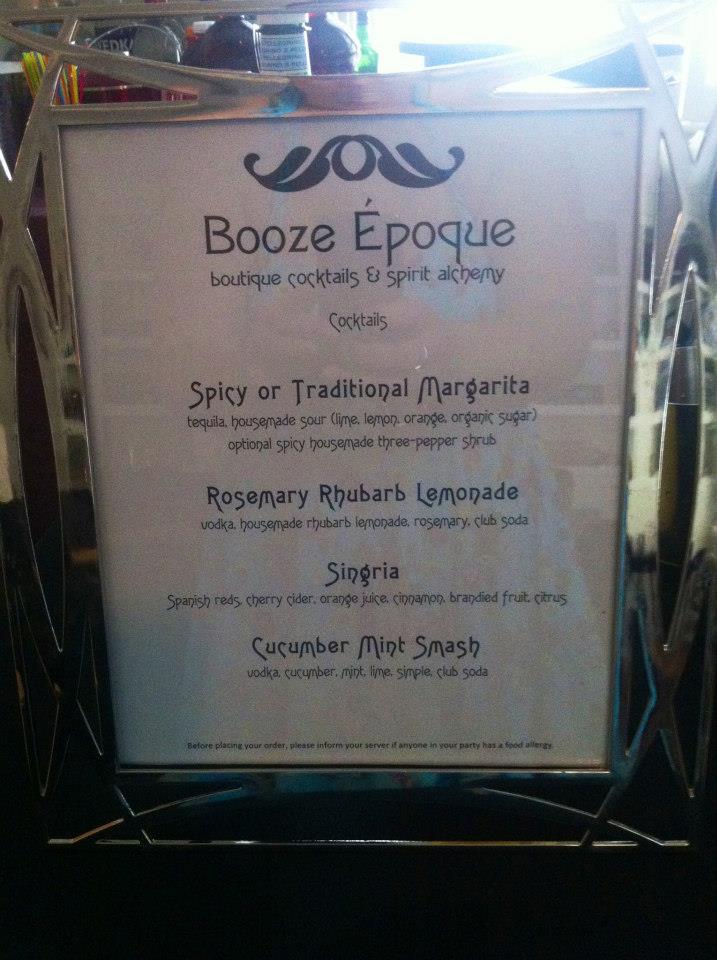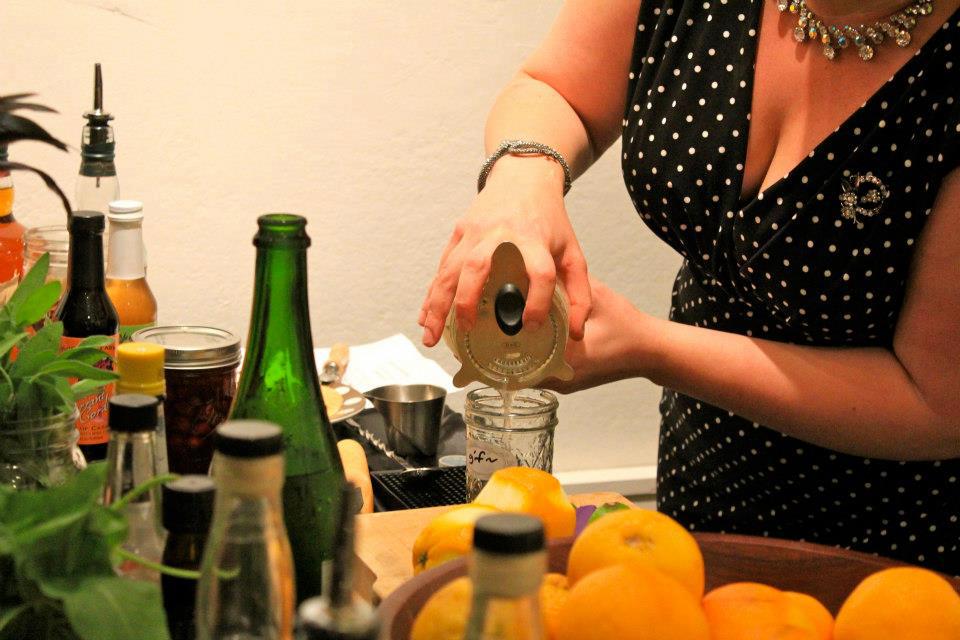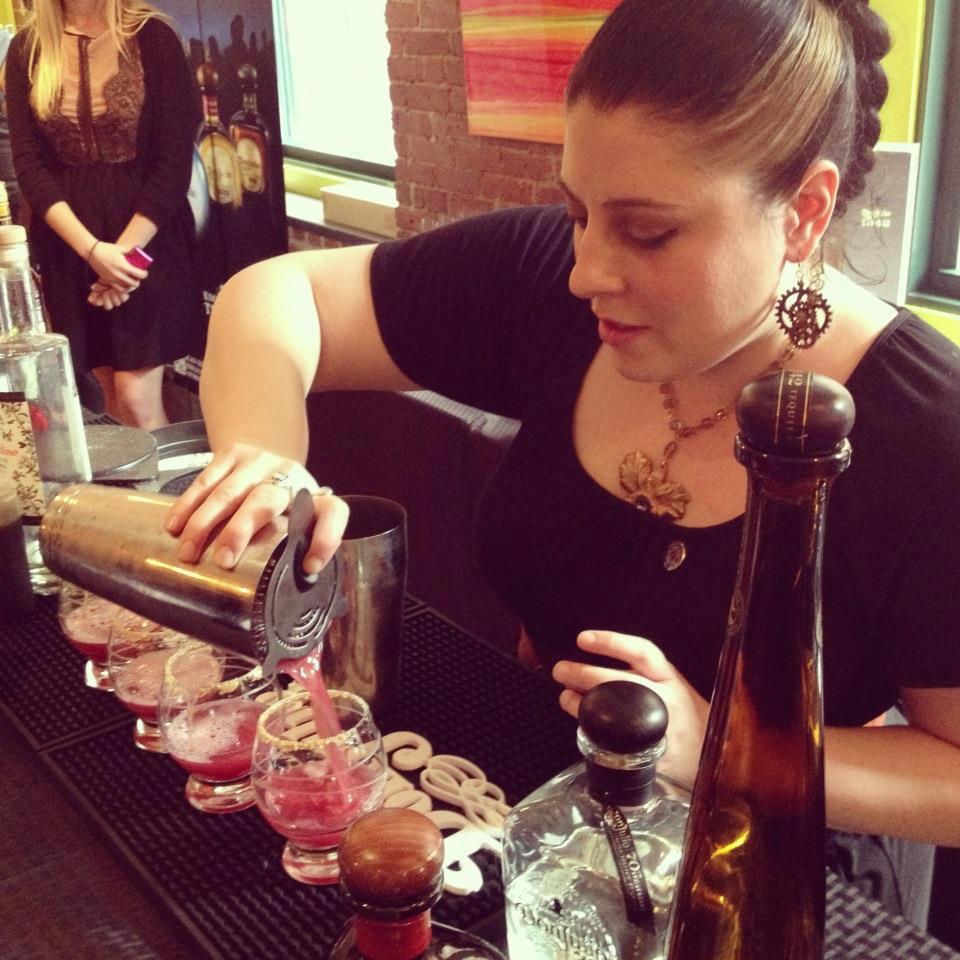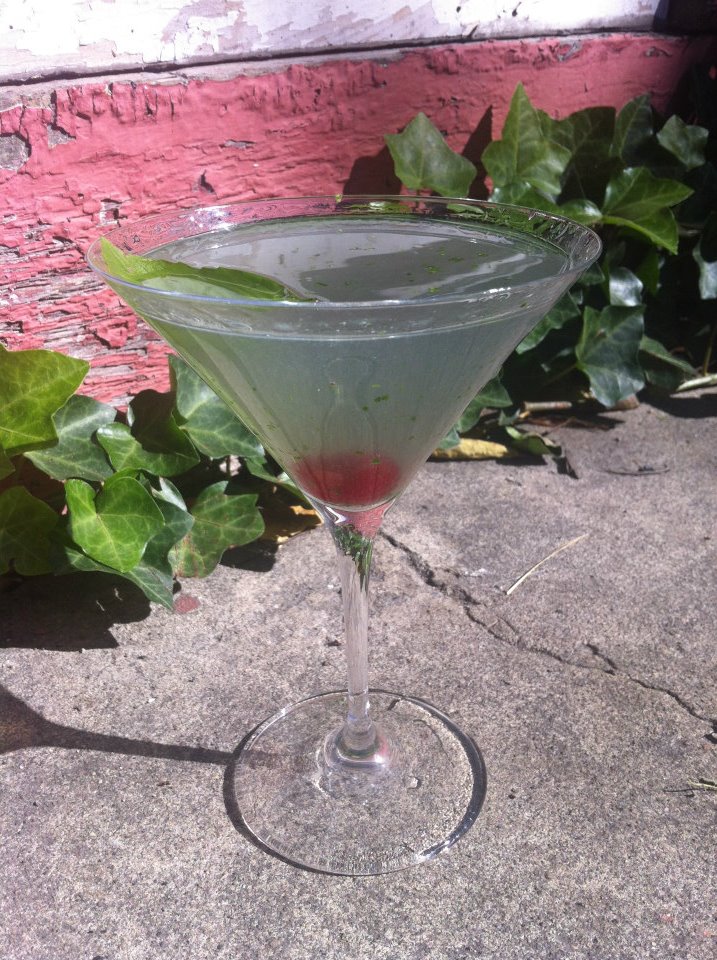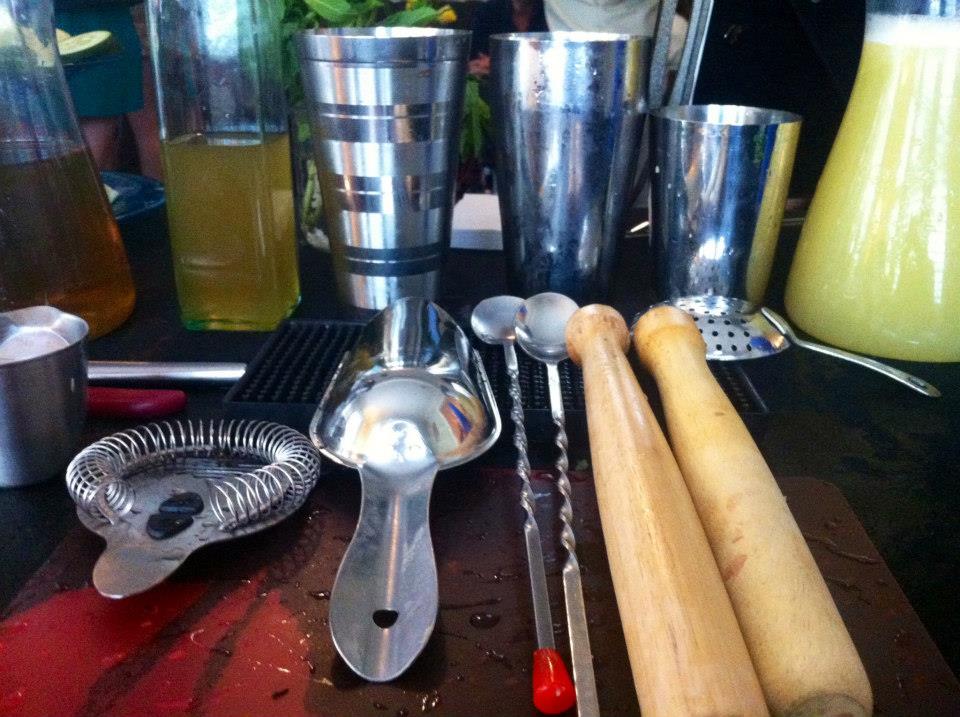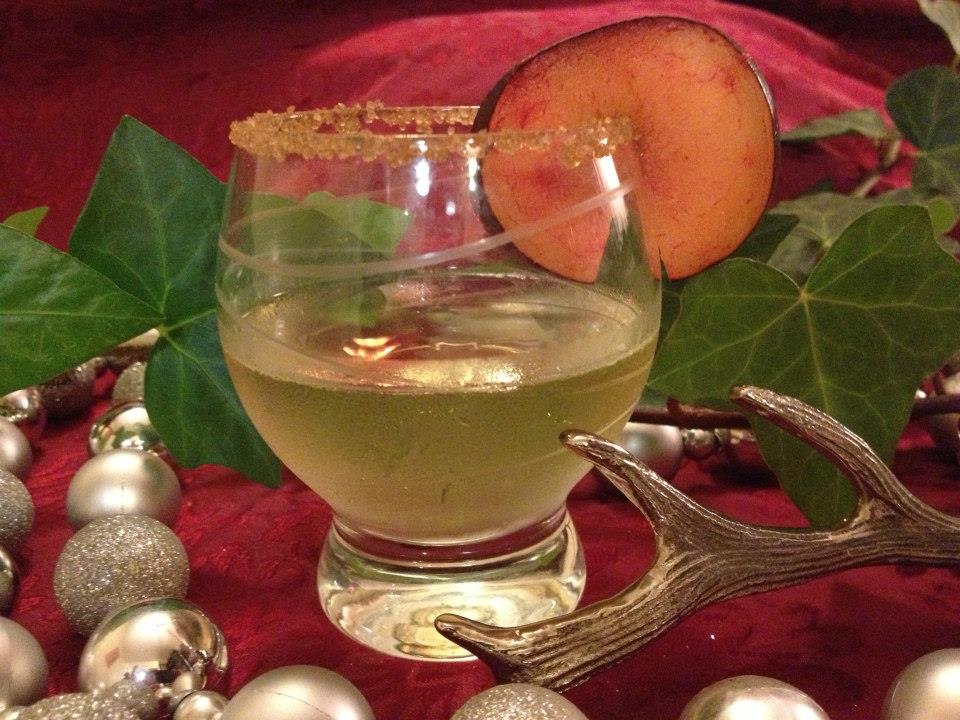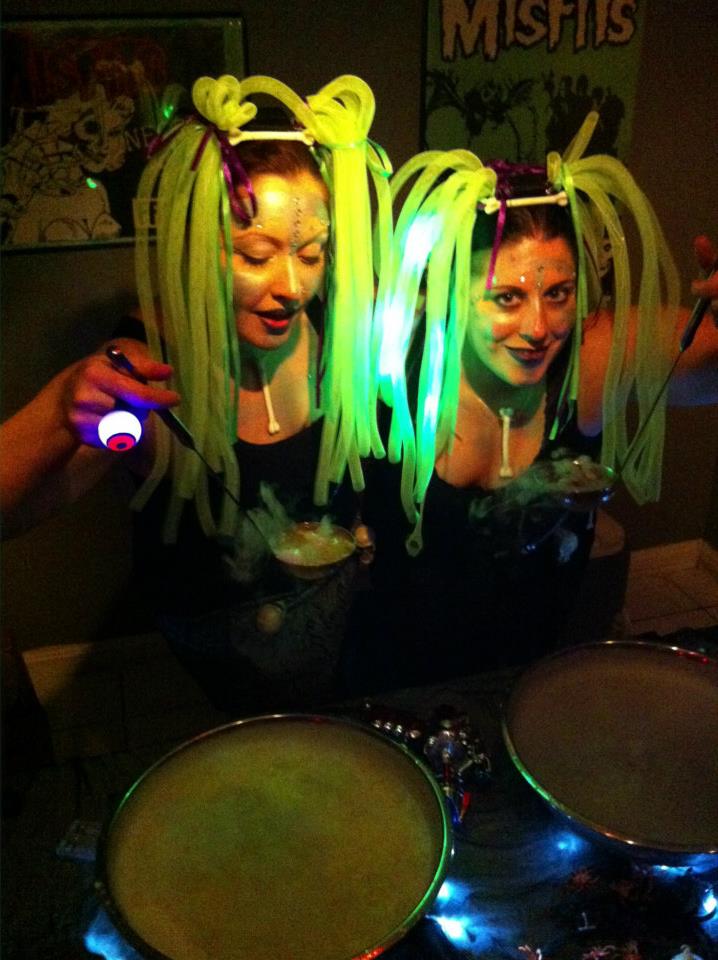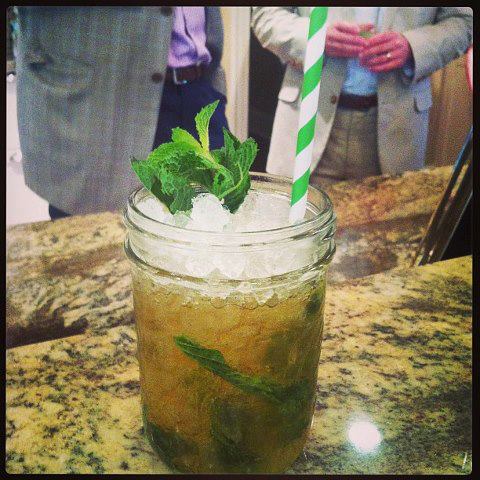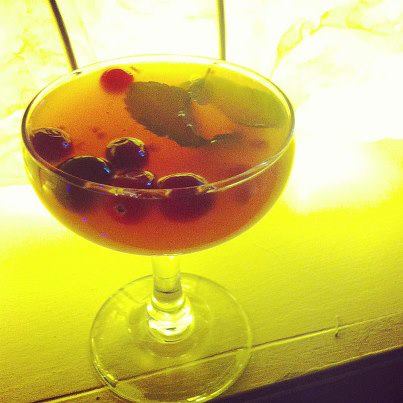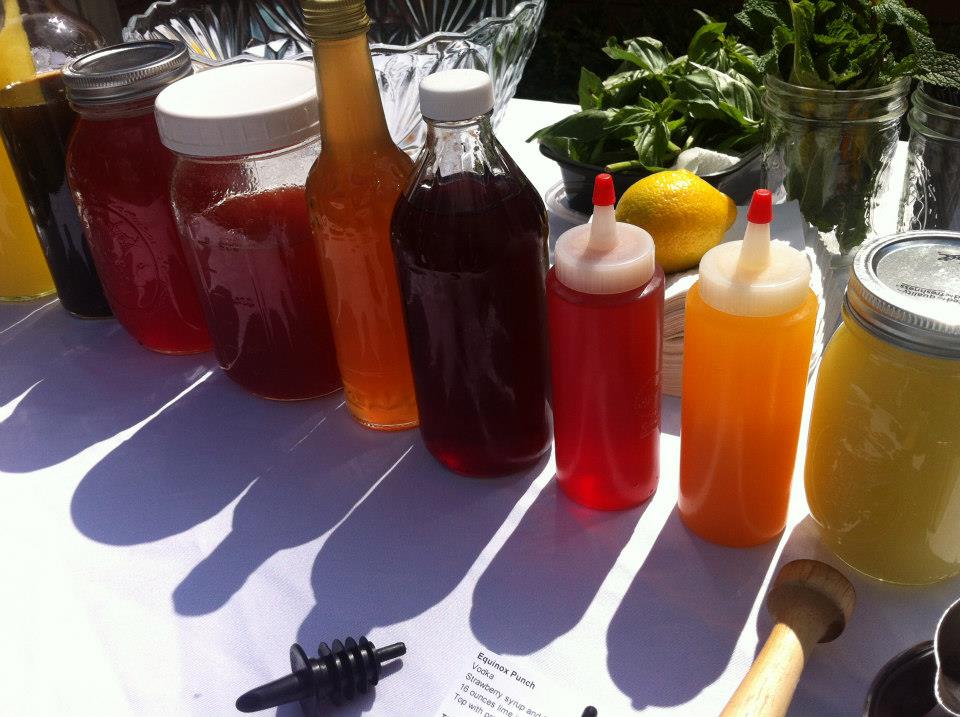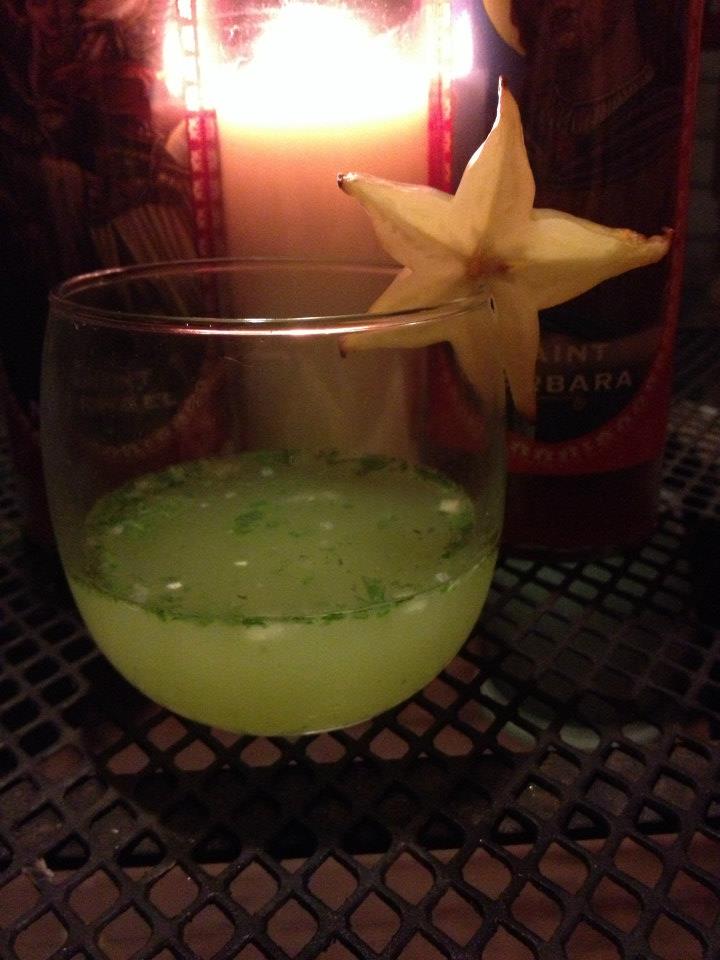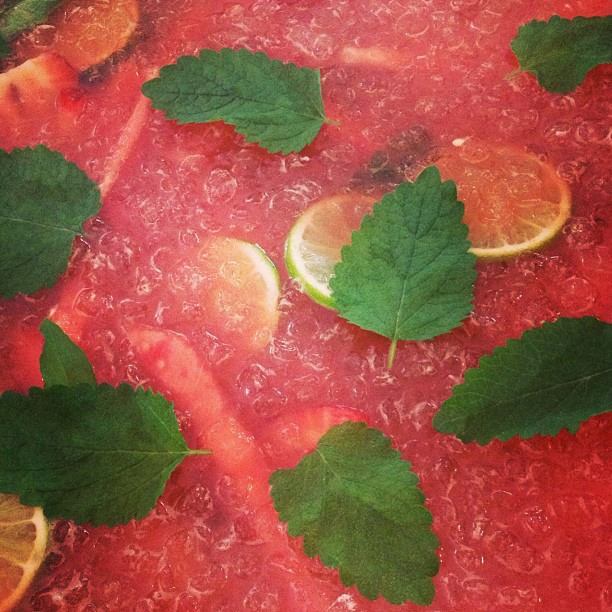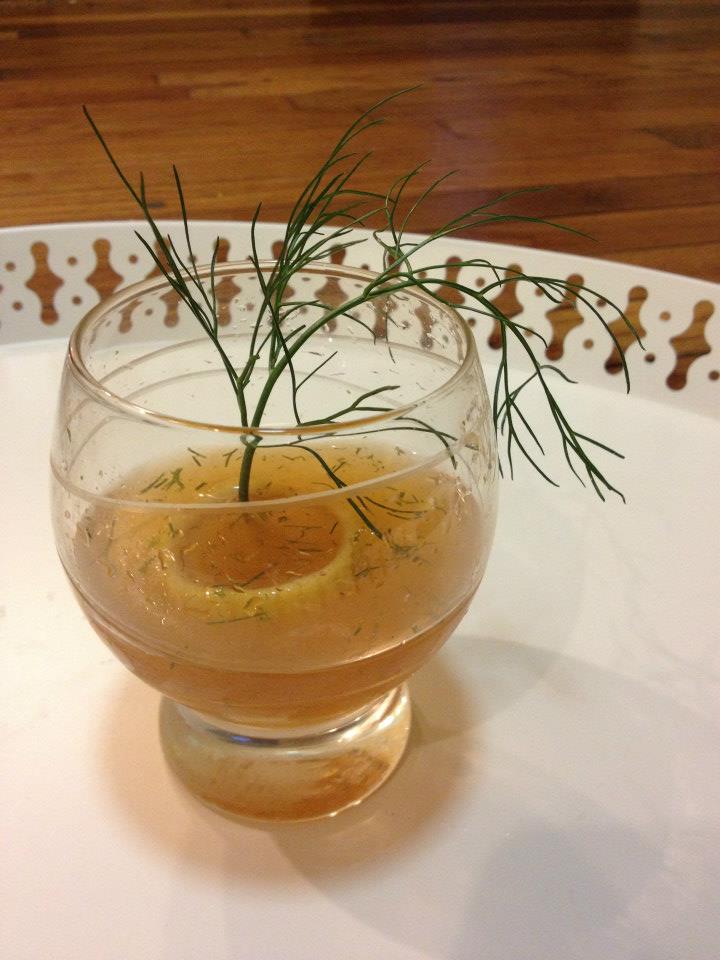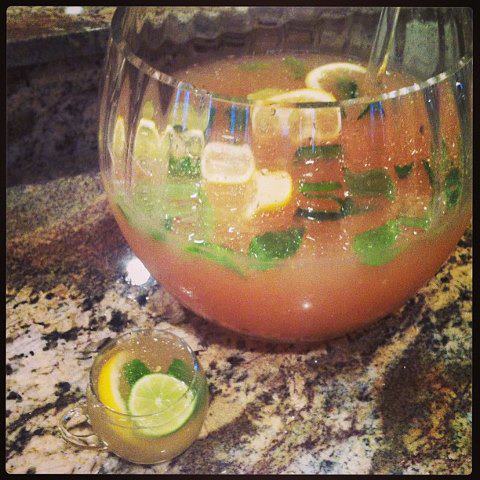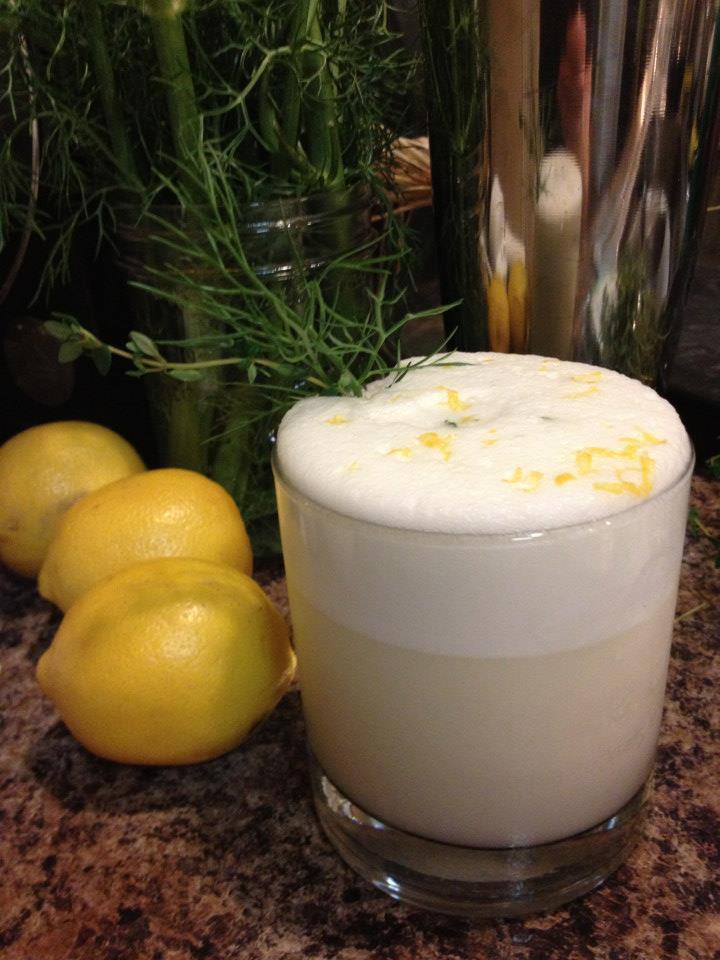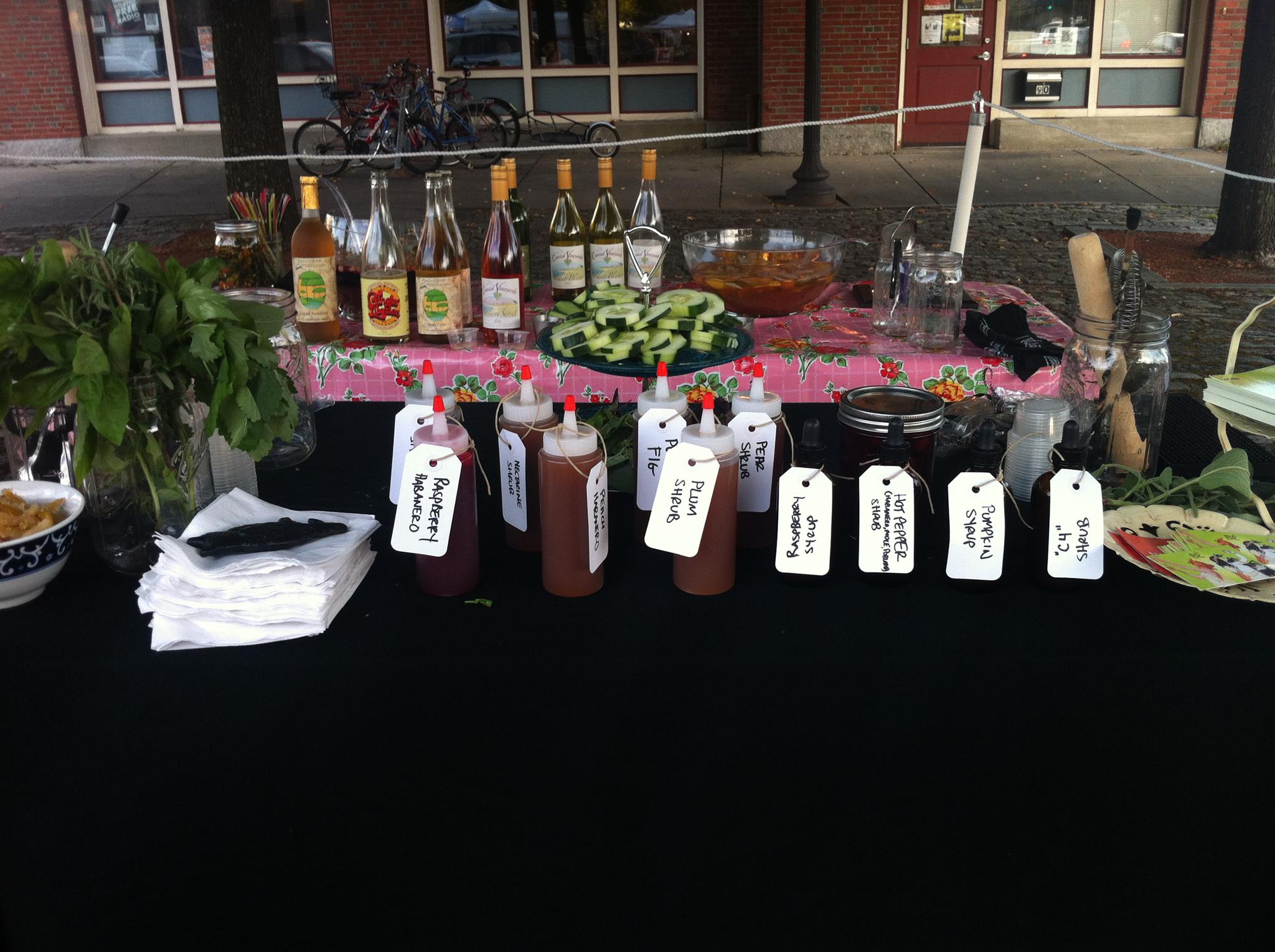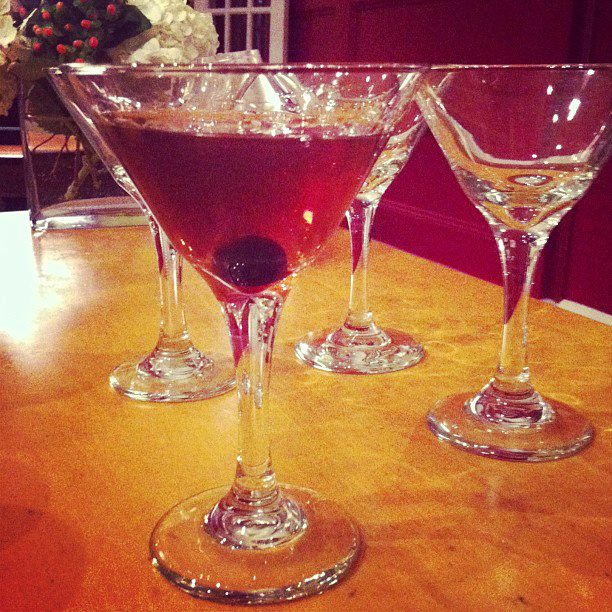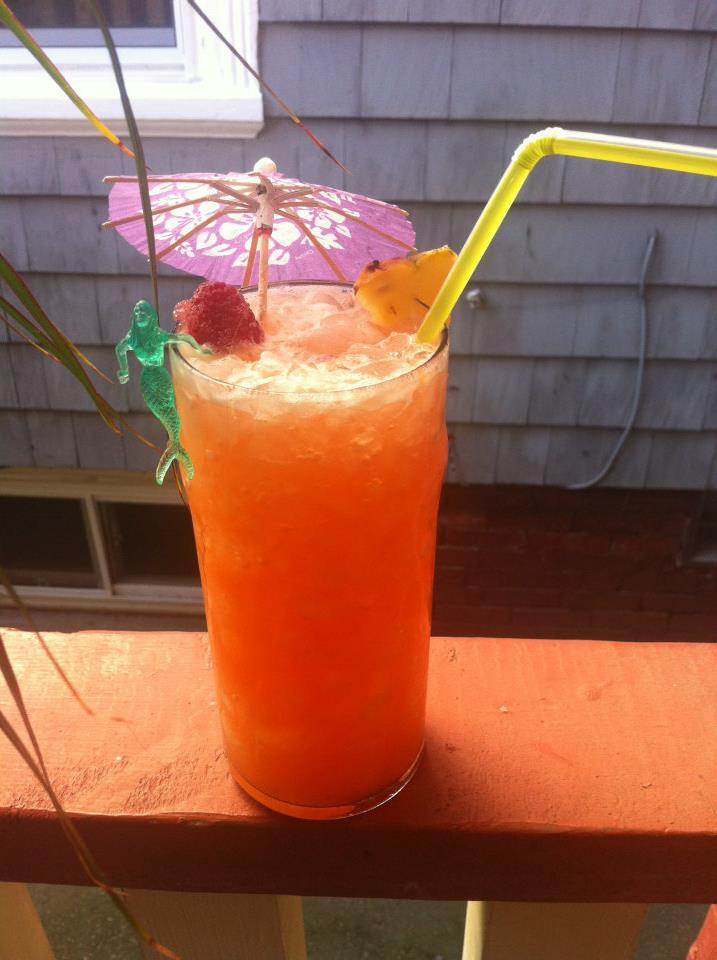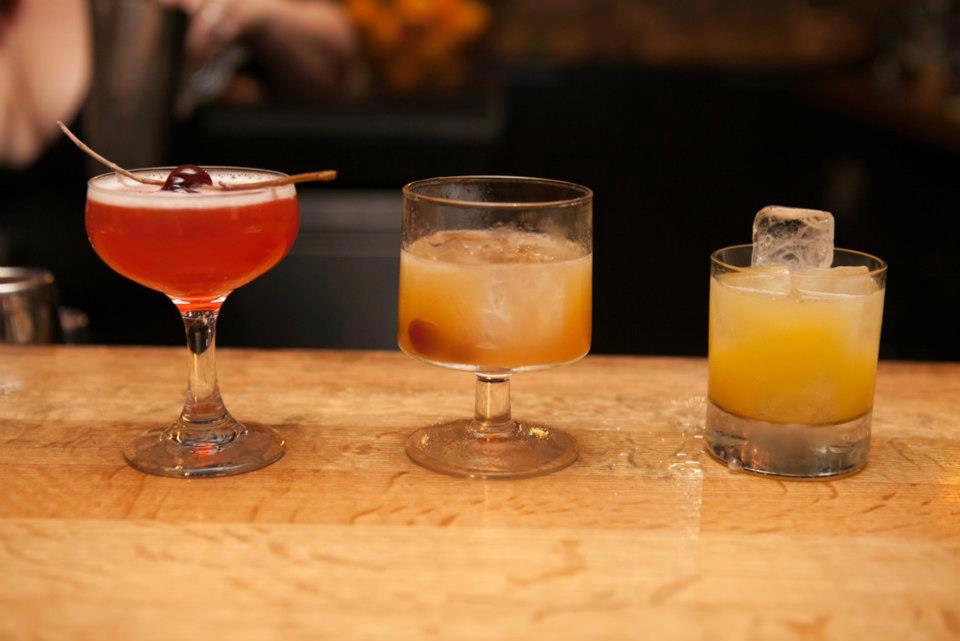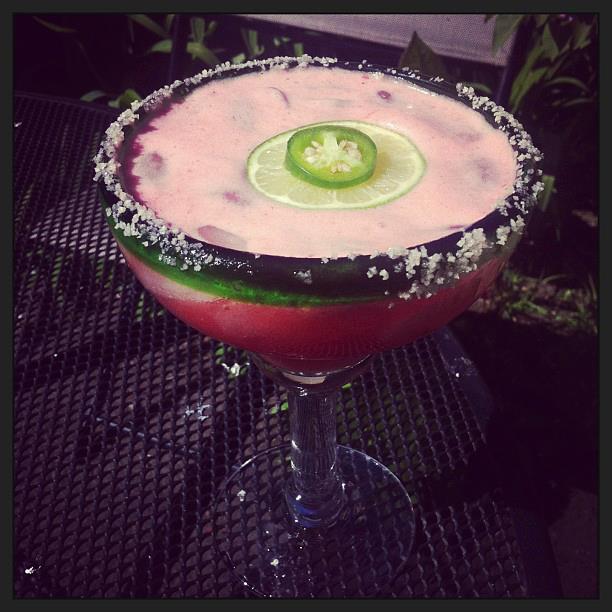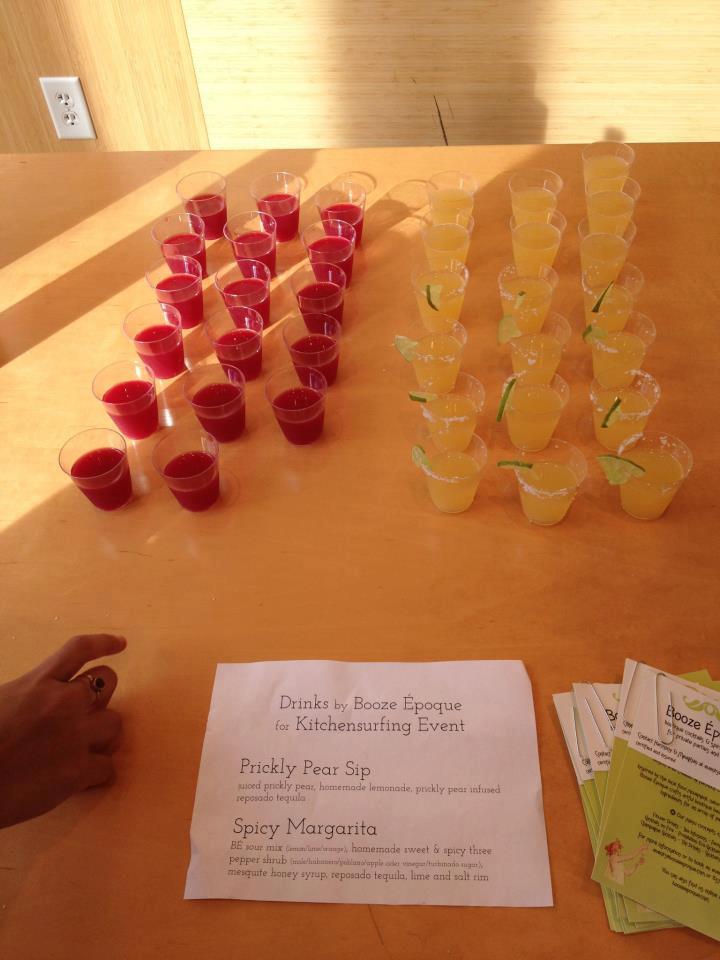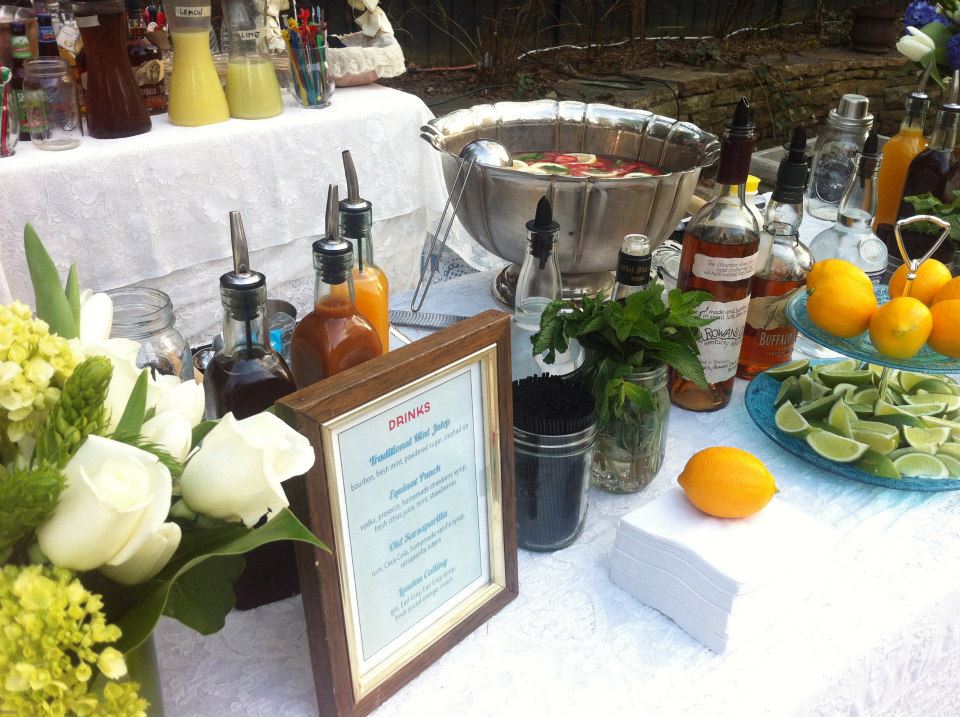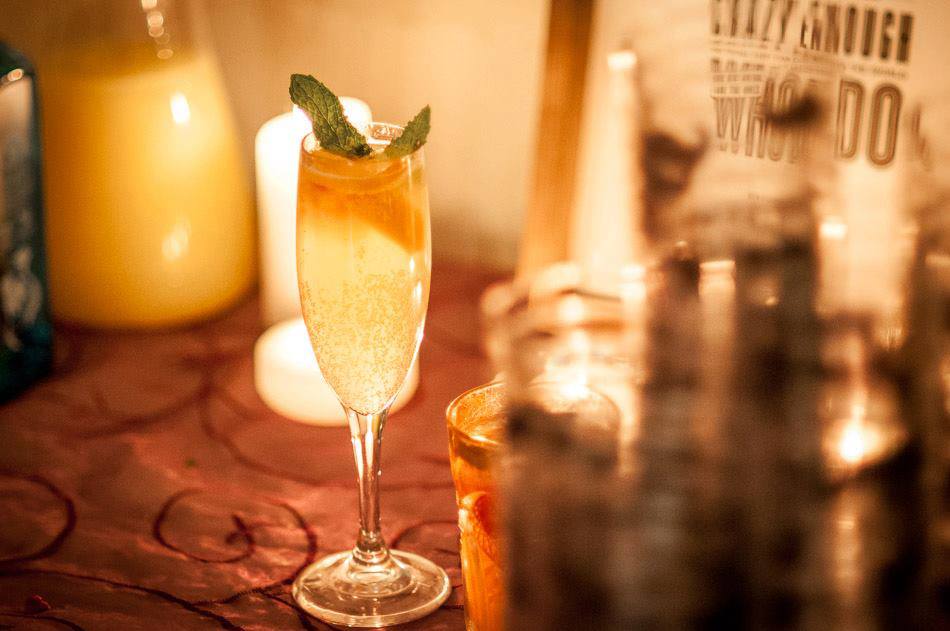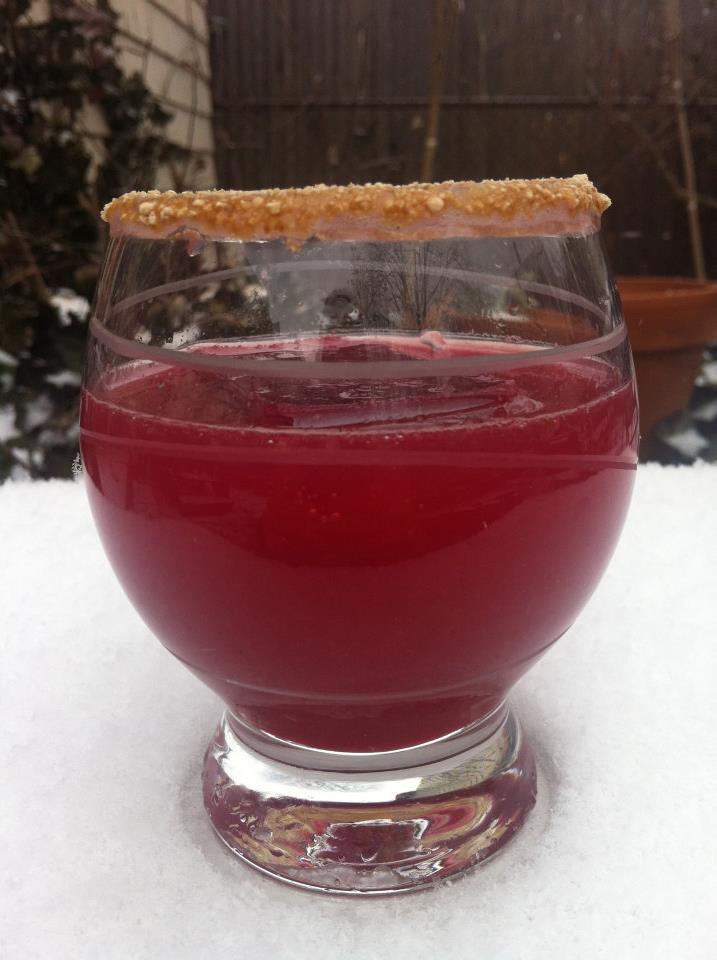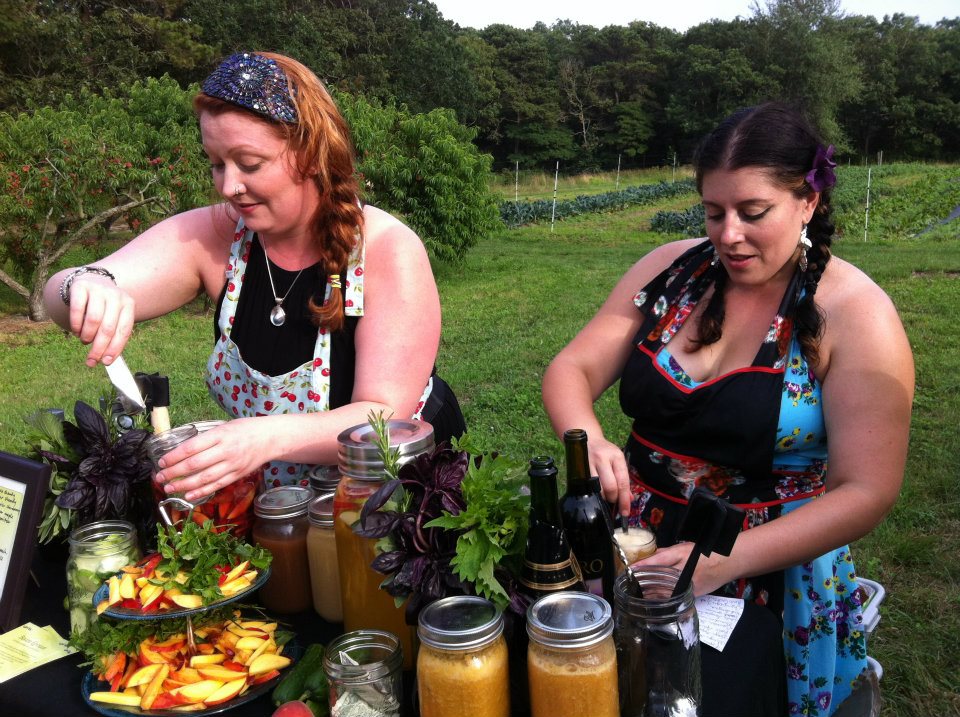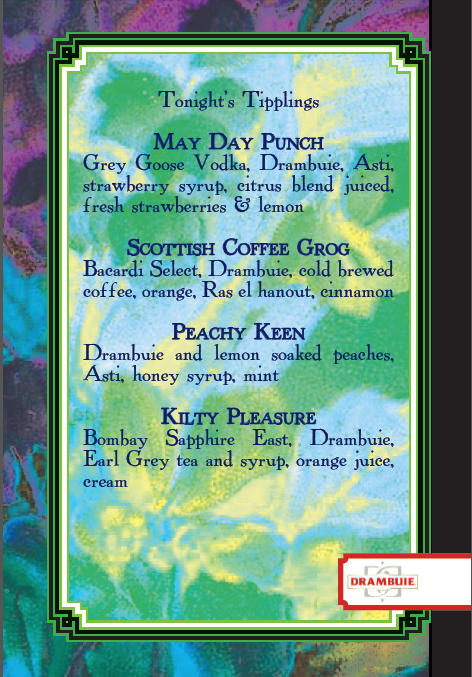 Booze Époque is hard at work for the holiday season! Please stay tuned for information about our holiday gift certificates and a list of 2014 classes!
In the meantime, registration for our Aphrodisiac Cocktail Class is open at Cambridge Center for Adult Education: http://www.ccae.org/catalog/detail.php?id=569776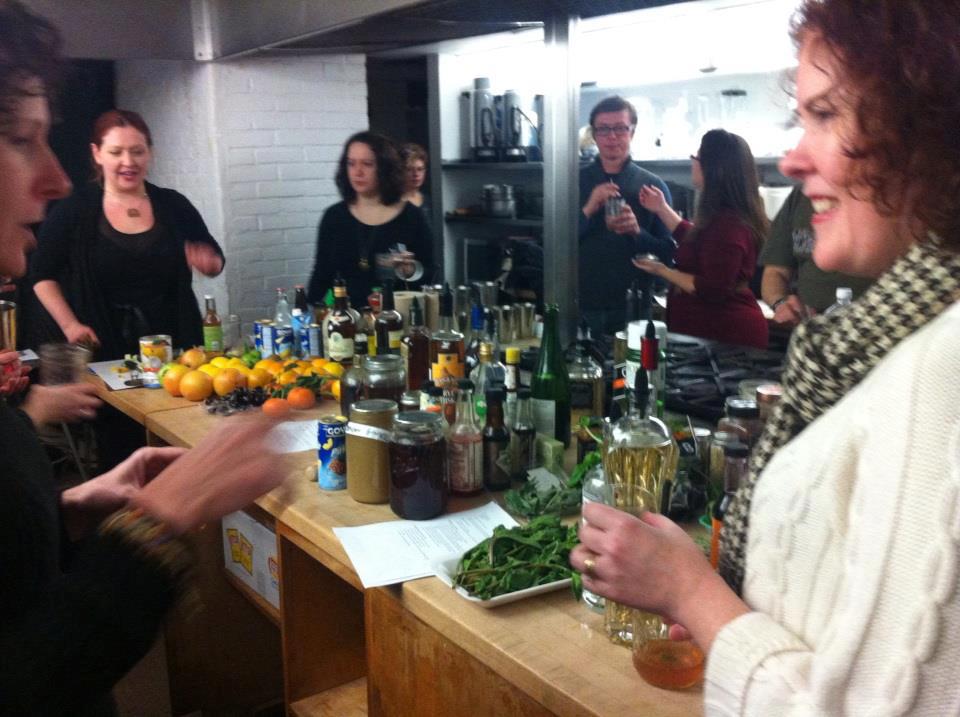 Aphrodisiac Cocktails
Looking to spice up your Valentine's Day? Join us in raising a glass to Aphrodite, the goddess of sexuality and love. Using herbs, spices, fruits, roots, and some unusual ingredients, we'll titillate the senses and explore the epicurean world of aphrodisiac cocktails. Booze Epoque will guide you through the process of cocktail creation, and you will leave with a repertoire of sensual libations to savor and share. You must be 21 or older to enroll in this class.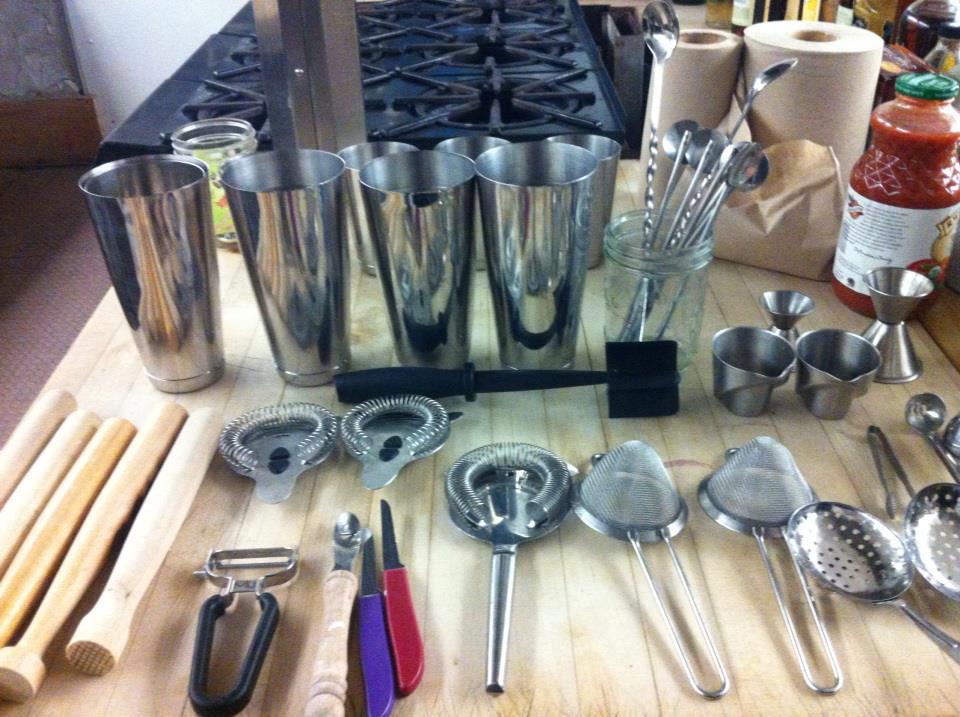 Frequently Asked Questions
How much do your services cost?
Our 2013 non-holiday hourly bartending service rate is $150/hour for two bartenders (Meaghan and Harmony). For large events we often bring in additional barback staff at $35/hour per staff member. Please inquire about holiday rates via email:
events@boozeepoque.com
.
What is your menu cost?
Our menus are highly customized so cost will vary depending on the size of the event, the cocktails created, the ingredients used, and the number of drinks served. We work closely with each client to ensure the menu beautifully reflects their vision.
How are the menus created?
We have a wonderful selection of cocktail recipes comprised of both classic and Booze Époque signature recipes. We love collaboration with our clients and are happy to work from our current list of cocktails or create something entirely new. We will work with you to establish a unique menu that showcases your event.
Do you make all of your own ingredients?
With the exception of the spirits and a few other products we make our own syrups, juices, and garnishes and use as many fresh products as possible in our cocktails.
Do you have insurance?
Yes! We have a two million dollar general liability policy and a two million dollar liquor liability policy.
Are you licensed caterers?
Yes! We are licensed caterers and work out of a certified kitchen in Somerville, MA. We are also licensed by the Massachusetts State Alcoholic Beverage Control Commission to serve, sell, and transport alcohol for catering purposes.
Do you have any other certifications?
Yes! We are TIPS certified and ServSafe manager certified.
Can I have an open bar? cash bar?
We are licensed to have both open and cash bars. We'd be happy to discuss the benefits of each with you if you have particular questions.
Do you provide glassware?
We can provide a limited selection of glassware for parties of under 30 people. For parties over that size we are happy to recommend some glassware rental options on our
recommended vendors page
.
Can we hire just one bartender?
Meaghan and Harmony work as a team so it's not possible to just hire one. They are a dynamic duo and having them both at the event adds to the Booze Époque experience.
What types of events can you work?
We try to do it all! We've bartended at corporate events, weddings, bachelorette parties, art openings, birthdays, holidays, theme parties and more!
What size events can you work?
We can work events ranging from cozy dinner parties to medium sized weddings. We typically do not work events with over 150 guests as we like to keep the experience as intimate and customized as possible.
How far in advance should I book my event?
If your event is on a desirable day, a holiday or weekend, we recommend booking at least two months in advance. If your event is during the week we recommend booking at least a month in advance.
Do you teach classes?
Yes! We have a rotating schedule of classes so please check out our upcoming events page for information. We typically teach in our kitchen space in Somerville, but also occasionally teach at Cambridge Center for Adult Education. We are also available for in-home classes, so please contact us for details.
How many hours can you bartend for?
We actively bartend between two and five hours not including set-up and breakdown. We are not permitted serve drinks for more than 5 hours. In addition we must abide by Massachusetts state laws regarding last call. We typically arrive 45 minutes to 1 hour before the event start time for set-up, and typically stay 30-45 minutes after the event for break-down.
Where can you work?
We are able to work in private homes and some venues. Whether your venue will allow outside caterers depends on their in-house rules. We're happy to help you determine whether Booze Époque will be able to attend your event. Currently we are only taking clients whose events are located in Massachusetts.
What do you wear?
Most often we wear pretty dresses. If you have a particular request for attire we would be happy to discuss it with you.
What will you bring with you?
We bring tables, table cloths, bar tools, coolers, ingredients, ice, alcohol, straws, stirrers and napkins. If there is anything else you would like us to bring please let us know.
I have a food allergy can you work with me?
Absolutely. We take food allergies very seriously and always want to create a menu that is safe for you and your guests.
What do you have for non-drinkers?
We make all of our juices and syrups from scratch and mix on-site so we are happy to serve non-imbibers and those under 21 non-alcoholic spritzers made with our products. We always have flat water on hand at the bar, and upon request can have seltzer or club soda.
Do you have a full bar?
Because each menu is highly customized and our products are so fresh we do not travel with a full bar. We will bring everything needed to fulfill your menu choices and if there are additional ingredients requested we can usually accommodate if the request is made at least a week in advance of the event.
Here's what the press has been saying about Booze Époque:
Drink Like A Pro - Époque Drinks - 06/27/2013
Heavily influenced by the local food movement and seasonality, these ladies will ensure that the drink in your glass is a perfect representation of your theme and what's in season whether you're planning a pétanque tournament or a Yankee swap. And after having run into them at a recent Somerville event, and tasting two of their delicious punches, we can safely say that they know what they're doing.
Scene Magazine - Fall 2013 - Scene Stealers
Can alcohol be art? For Meaghan Sinclair and Harmony Dawn the answer is yes. Their company, Booze Époque, seamlessly blends artistry, convenience, and magic.
Booze Époque Tiki Night @ The Corner Pub - Dig Boston - 1/10/2013
You know those elaborate cocktails you see on Pinterest that you always think you'll make but end up just cracking a beer instead? This is the event to hit up if you really want to sample a fresh and complex cocktail (especially of the pineapple sort). Booze Époque is run by pair of ladies who are sure to wow you with their sensational mixology.
Perfect Blend: Booze Époque Crafts Uncommon Cocktails - Somerville Beat - 2/25/2013
In addition to creating original drinks or twists on traditional beverages, Sinclair and Dawn handmake many of the ingredients they use in their cocktails. I was lucky enough to try several of their simple syrups, shrubs and garnishes (as well as their incredible homemade grenadine). After tasting them all, I can truly say these women are creating something special, with rich and sometimes surprising flavors that are truly unique.
Straight Up: Booze Époque: Meaghan and Harmony - Boston.com - 4/2/2013
Booze Époque Mission statement: "boutique cocktails & spirit alchemy for private parties and events." Honestly, that is just the tip of the iceberg, co-creators Meaghan Sinclair and Harmony Dawn Kelly bring even more to the table. Wow, did they blow me away with a high level of skill (leaps and bounds over me) and more importantly, hospitality.
And a few recipes we've published...
London Calling (recipe) - Where To Drink Boston - Issue 8 (Summer/Fall 2013)
If you have questions about Booze Époque's services or to schedule a private class please contact us at events@boozeepoque.com.
If you'd like to join the Booze Époque mailing list, sign up here!
If you would like to hire us for a specific event please fill out the inquiry form below. Once we receive your form we will contact you via email to discuss additional details.